Hats Off!
Good news from our members!
The North Carolina Writers' Network is happy to announce good news from our members. If you have had a piece published, won a prize in a competition, or received an award or honor for your writing, let us know and we'll post the news here. "Hats Off" announcements are available to members only. To post your item on the website, please click here.
Details

Category: Hats Off!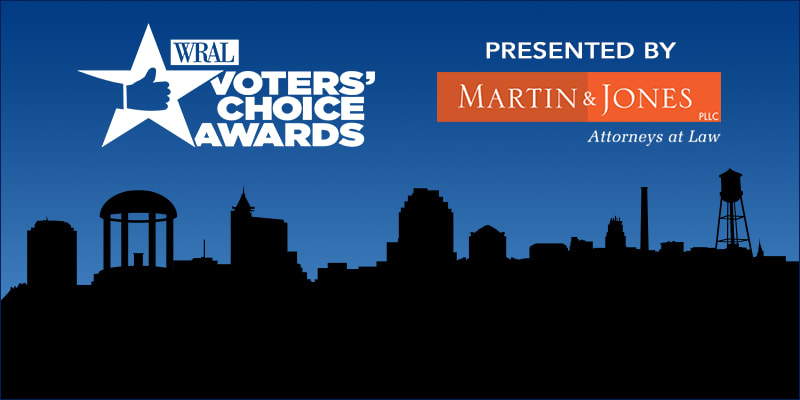 Hats Off! to Carrie Jane Knowles and NCWN trustee Mike Wiley who have been nominated for WRAL Voters' Choice Awards in the category of "North Carolina Author." Carrie is a former Piedmont Laureate; her new novel is The Inevitable Past. Mike is an actor, playwright, and host of the series "Higher Ground," a series of conversations with national civil rights and social justice leaders. Vote for this category and many more through November 22.
Details

Category: Hats Off!
Hats Off! to Maren O. Mitchell whose two poems, "Pale first cousin to red" and "Gray," appear in The Antigonish Review, Volume 50, Numbers 201-02 (Spring/Summer, 2020). The editorial office of The Antigonish Review is located at St. Francis Xavier University, Antigonish, Nova Scotia, Canada.
Details

Category: Hats Off!
Hats Off! to Sarah Katherine "Kat" Burnette whose poem "Ode To They" appears on Red Fez. "Life did not meet you. / You grabbed it by the throat / in a relentless chokehold / and, gasping, it sank to its knees before you. / Content or not content to be / I do not know."