Hats Off!
Good news from our members!
The North Carolina Writers' Network is happy to announce good news from our members. If you have had a piece published, won a prize in a competition, or received an award or honor for your writing, let us know and we'll post the news here. "Hats Off" announcements are available to members only. To post your item on the website, please click here.
Details

Category: Hats Off!
Hats Off! to Judy Dearlove whose novel Play On! is now available as an e-book. Set in a retirement community, Play On! features "an eclectic band of bridge buddies...and a few eccentric young people (on) an adventure that becomes part cat-and-mouse caper and part soul-searching quest."
Details

Category: Hats Off!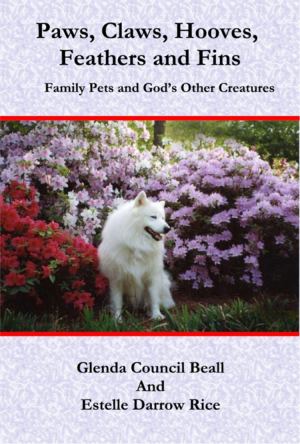 Hats Off! to Glenda Council Beall and Estelle Darrow Rice whose book Paws, Claws, Hooves, Feathers and Fins, a collection of stories and poems about family pets, was favorably reviewed in the Clay County Progress. "These authors are Southern writers," says reviewer Marcia Hawley Barnes, "and readers can expect depth punctuating every line and lesson in human make-up and animal behavior."
Details

Category: Hats Off!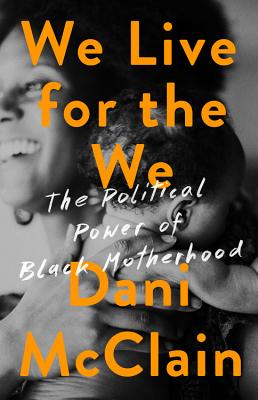 Hats Off! to Dani McClain whose book We Live for the We: The Political Power of Black Motherhood (Bold Type Books) is nominated for a 2020 Hurston/Wright Legacy Award in the category of "Nonfiction." The foundation recognizes literary excellence by Black writers from the United States and around the world.