Hats Off!
Good news from our members!
The North Carolina Writers' Network is happy to announce good news from our members. If you have had a piece published, won a prize in a competition, or received an award or honor for your writing, let us know and we'll post the news here. "Hats Off" announcements are available to members only. To post your item on the website, please click here.
Details

Category: Hats Off!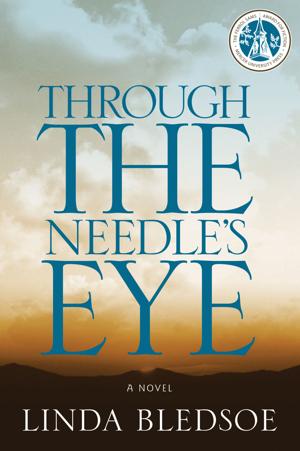 Hats Off! to Linda Bledsoe whose novel, Through the Needle's Eye, was recently reviewed in The Greensboro News & Record. "If you want a powerful fictional representation of the horrors of being an abused child in a poverty-stricken, benighted family, this may be the book for you." Through the Needle's Eye won the Ferrol Sams Award, given for "the best manuscript that speaks to the human condition in a Southern context," from Mercer University Press.
Details

Category: Hats Off!
Hats Off! to Paula Martinac and Emilia Phillips, two recipients of the 2019 North Carolina Arts Council Artist Fellowships. Martinac channels her creative energies into writing LGBTQ-themed historical fiction, animating the history of this often-overlooked minority. The significant engagement of LGBTQ Southerners in the Civil Rights Movement is one of the subjects she addresses in her novels. Phillips' two lyric nonfiction projects, approach their topicss—which include reconstructive surgery, gun violence, queer families, and troublesome namesakes—with the goal of creating an experience for the reader that feels nearly physical, even as they also engage logic and emotion.
Details

Category: Hats Off!
Hats Off! to Karen Paul Holmes whose poem "Rental Cottage, Maine" was read by Garrison Keillor on The Writer's Alamanac (October 16, 2019).