Hats Off!
Good news from our members!
The North Carolina Writers' Network is happy to announce good news from our members. If you have had a piece published, won a prize in a competition, or received an award or honor for your writing, let us know and we'll post the news here. "Hats Off" announcements are available to members only. To post your item on the website, please click here.
Details

Category: Hats Off!
Hats Off! to Suzanne Cottrell whose two personal narratives, "Not Yet Finished" and "Mom, You Did What!" appear in That Southern Thing, the anthology of the 2020 Personal Story Publishing Project. Her skinny poem, "Hopeful," addressing the Covid-19 pandemic, appears in The Skinny Poetry Journal. Her poem, "Essence Renewed," appeared in the 2020 spring Avocet. Three of her tankas appear in Issue 9 of the Tanka Journal, and her three-line poem beginning "Freezing rain glazes tree branches" appeared in Issue 52 of Three Line Poetry.
Details

Category: Hats Off!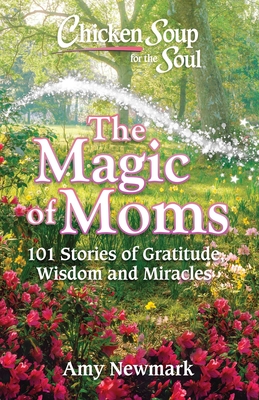 Hats Off! to Cynthia M. Gary whose story, "The Other Bus Story," appears in Chicken Soup for the Soul: The Magic of Moms. The story was first published in 2017 in Chicken Soup for the Soul: My Kind of America. It tells the story of an incident in Cynthia's mother's life when she was a child. The story also was featured in a podcast, here.
Details

Category: Hats Off!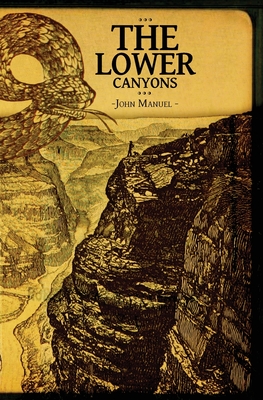 Hats Off! to John Manuel whose novel The Lower Canyons has just been published by Atmosphere Press. In this literary adventure, a river guide, a mother and daughter, a Honduran refugee, and a vigilante converge on the Rio Grande in the Big Bend of Texas. Author Kyle McCord says, "The Lower Canyons has all the excitement of Deliverance with twice the heart." The book is available in paperback and e-book versions through online outlets and many bookstores.