Hats Off!
Good news from our members!
The North Carolina Writers' Network is happy to announce good news from our members. If you have had a piece published, won a prize in a competition, or received an award or honor for your writing, let us know and we'll post the news here. "Hats Off" announcements are available to members only. To post your item on the website, please click here.
Details

Category: Hats Off!
Hats Off! to Maryedith Burrell whose feature documentary, RAISE HELL: The Life And Times of Molly Ivins, will premiere at The Grail Moviehouse in Asheville on September 20. The Opening Night screening will be followed by a Q&A. Ivins was an author/journalist/activist known for her political criticism and rapier wit. Distributed by Magnolia, the film will enjoy a regular run.
Details

Category: Hats Off!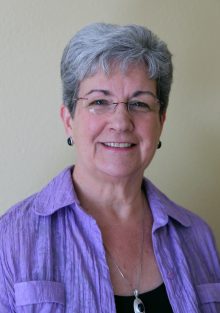 Hats Off! to Kathy Nelson, the 2019 recipient of the James Dickey Poetry Prize sponosred by Five Points: A Journal of Literature and Art. Visit her at www.kathynelsonpoet.com.
Details

Category: Hats Off!
Hats Off! to NCWN Executive Director Ed Southern whose essay "A Fair Dixie Classic" appears in South Writ Large. "Dixie—to me—became the best of the South with none of the worst: where y'all truly meant all; where our neighborliness encompassed everyone and purified our politics; where we recognized, admitted, affirmed, and celebrated the common cultural heritage of black and white; where those of us from, in, and of the South were transfigured, redeemed of our sins but still ourselves."