Hats Off!
Good news from our members!
The North Carolina Writers' Network is happy to announce good news from our members. If you have had a piece published, won a prize in a competition, or received an award or honor for your writing, let us know and we'll post the news here. "Hats Off" announcements are available to members only. To post your item on the website, please click here.
Details

Category: Hats Off!
Hats Off! to Stephen Bishop whose humorous short story "Drum Fever in the Dunes" won First Place (fiction) in the Carteret Writers 29th Annual Writing Contest. The classic man versus fish story will appear in the upcoming issue of Shoal: Literary Journal. Also, his humor piece "These are Strange Times" appeared recently in Another Chicago Magazine.
Details

Category: Hats Off!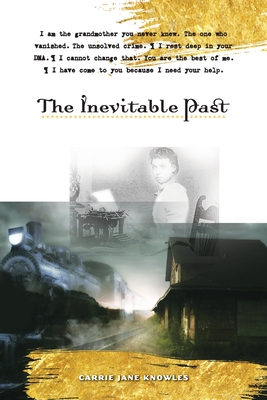 Hats Off! to Carrie Knowles who has publishd two books in these most complicated of times. The first, a novel: The Inevitable Past, a book that challenges the notion of who we are and what compels us to make life changing decisions as it carries us from the past to the present through two cities, two centuries, and some terrible secrets buried in the past.
And a writing workbook: A Self-Guided Workbook and Gentle Tour on Learning How To Write Stories from Start-To-Finish, a no-nonsense, common sense approach to writing fiction that will not only get you started, but help you cross the finish line! Short chapters. Great worksheets. And prompts that will help get you started.
Details

Category: Hats Off!
Hats Off! to Jenny Bates whose two new poems and one brief essay, all COVID-19-related, will appear in the inaugural issue of Word Doodles Literary Magazine. This is especially satisfying as the publisher is a graduate of Salem College in Winston-Salem, where Jenny spent three full years of higher-ed bliss! Her poems are "Mad As a Hornet" and "Sacred Time." Her essay is "Repay."