Hats Off!
Good news from our members!
The North Carolina Writers' Network is happy to announce good news from our members. If you have had a piece published, won a prize in a competition, or received an award or honor for your writing, let us know and we'll post the news here. "Hats Off" announcements are available to members only. To post your item on the website, please click here.
Details

Category: Hats Off!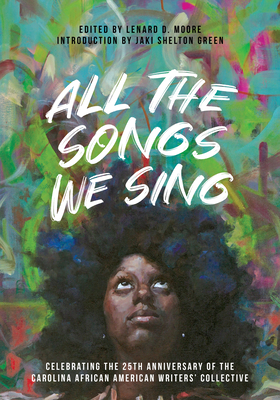 Hats Off! to the contributors to All the Songs We Sing: Celebrating the 25th Anniversary of the Carolina African American Writers' Collective. The anthology includes works by Bridgette A. Lacy, Lenard D. Moore, North Carolina Literary Hall of Fame inductee Carole Boston Weatherford, and more, with an introduction by NC Poet Laureate and NC Literary Hall of Fame inductee Jaki Shelton Green. These writers have shaped the modern literary landscape of the Carolinas for the last twenty-five years and will continue to influence and inspire African-American writers for generations to come.
Details

Category: Hats Off!
Hats Off! to Tina Barr whose poem "Civil War" appears on the What Rough Beast blog (Indolent Books), a Brooklyn-based publisher and online journal. "In my twenties I wore camo, charged / two HK 91s on a Visa card. We shot water / bottles, on a beach in Maine before a divorce. / In Minneapolis no one was playing at this."
Details

Category: Hats Off!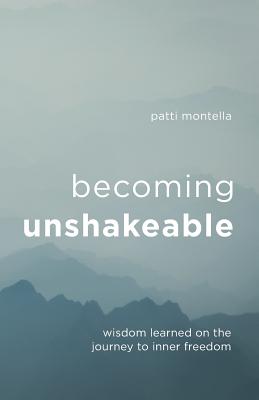 Hats Off! to Patti Montella whose first book, Becoming Unshakeable: Wisdom Learned on the Journey to Inner Freedom, is a Finalist in the 2020 Next Generation Indie Awards (Self-Help). Patti is grateful to her fellow NC writers for their support through this process. Keep Writing!