Hats Off!
Good news from our members!
The North Carolina Writers' Network is happy to announce good news from our members. If you have had a piece published, won a prize in a competition, or received an award or honor for your writing, let us know and we'll post the news here. "Hats Off" announcements are available to members only. To post your item on the website, please click here.
Details

Category: Hats Off!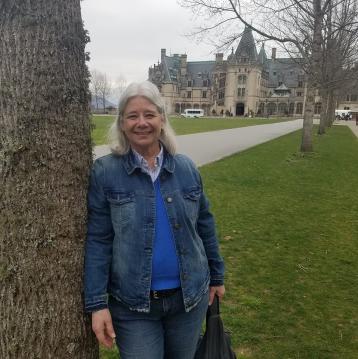 Hats Off! to Nancy H. Williard whose short story "Alien" is forthcoming in Potato Soup Journal on October 22. Potato Soup Journal seeks a story that "digs at a facet of humanity."
Details

Category: Hats Off!
Hats Off! to Greensboro novelist and poet Steve Cushman whose short story "The Dock" appears in the Fall, 2021 issue of Oxford American. "The Dock" is excerpted from a novel-in-progress.
Details

Category: Hats Off!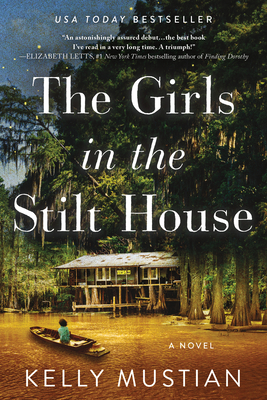 Hats Off! to Kelly Mustian whose debut novel, The Girls in the Stilt House (Sourcebooks Landmark, 2021), has been short-listed for the Crook's Corner Book Prize, which awards $5,000 annually for the best debut novel set in the American South. Ron Rash will choose the winner. Other short-listed titles incldue The Prophets by Robert Jones, Jr. and Things We Lost to the Water by Eric Nguyen.