Hats Off!
Good news from our members!
The North Carolina Writers' Network is happy to announce good news from our members. If you have had a piece published, won a prize in a competition, or received an award or honor for your writing, let us know and we'll post the news here. "Hats Off" announcements are available to members only. To post your item on the website, please click here.
Details

Category: Hats Off!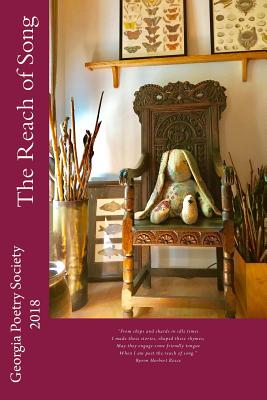 Hats Off! to Betty Reed whose poem "Grandmother Sally" is forthcoming in the Georgia Poetry Society's Reach of Song anthology. Also, her poems "Memory's Treasure" and "Breaking Ground" recently appeared in Eno Magazine, the premier arts and literature magazine for the Nicholas School of the Environment at Duke University.
Details

Category: Hats Off!
Hats Off! to Judy Hogan who wrote a guest blog post about one of her characters, Lilly Bates, for Killer Crafts and Crafty Killers. Along with some insight into Lilly, Judy offers a recipe from Angelina's Kitchen for baklava. Judy's newest mystery is Fatality at Angelika's Eatery.
Details

Category: Hats Off!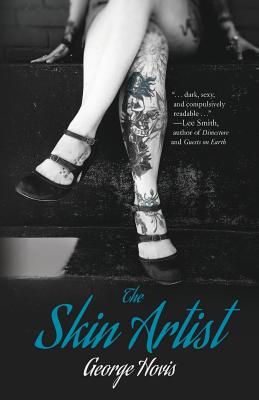 Hats Off! to George Hovis who read an excerpt of his novel The Skin Artist on The Strange Recital podcast out of Woodstock, New York (also available on YouTube). Also, a review of the book appears in North American Review.