Hats Off!
Good news from our members!
The North Carolina Writers' Network is happy to announce good news from our members. If you have had a piece published, won a prize in a competition, or received an award or honor for your writing, let us know and we'll post the news here. "Hats Off" announcements are available to members only. To post your item on the website, please click here.
Details

Category: Hats Off!
Hats Off! to VP of the NCWN Board of Trustees Paul Jones whose two triolets, "Saint of the Trees" and "Erasure," appear in Grand Little Things.
Details

Category: Hats Off!
Hats Off! to Brenda Kay Ledford whose new collection of poems for children, Reagan's Romps, is out now from Kelsay Books. Brenda is the author of two additional poetry collections: Crepe Roses and Red Plank House. She received the Paul Green Multimedia Award from North Carolina Society of Historians for these books. Ledford has won the Paul Green Award a dozen times for her books, blogs, and collecting oral history on Southern Appalachia.
Details

Category: Hats Off!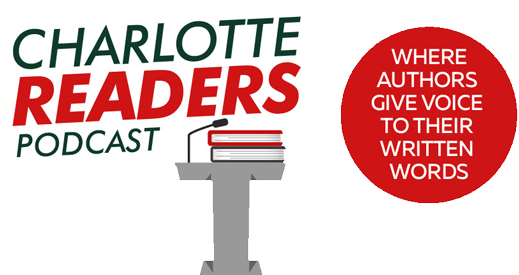 Hats Off! to Paul Kurzeja whose poem "Love Bird" was recently published in the Iris Literary Journal (2020) and whose creative nonfiction piece "Beach Subsidy" was recently published in Terrain (February 2020) . Paul also was a finalist for the Doris Betts Fiction Prize for "Tunnel." He is hosting an upcoming interview with award-wining author Aaron Gwyn about Aaron's new book All God's Children. The interview will be part of the Charlotte Readers Podcast on February 16.