Hats Off!
Good news from our members!
The North Carolina Writers' Network is happy to announce good news from our members. If you have had a piece published, won a prize in a competition, or received an award or honor for your writing, let us know and we'll post the news here. "Hats Off" announcements are available to members only. To post your item on the website, please click here.
Details

Category: Hats Off!
Hats Off! to Glenis Redmond, who took Third Place in the 2019 James Applewhite Poetry Prize for her poem "Racism Squared." This was Redmond's second year in a row claiming third place in this competition, which is sponsored by the North Carolina Literary Review. Final judge Allison Adelle Hedge Coke called Redmond's poem "a fast take on cold, hard facts beneath every single misguided presentation. If the audience is curious about the reason Ford rallied to create square dance as PE, this piece brings it home." "Racism Squared" will appear in NCLR Online 2020.
Details

Category: Hats Off!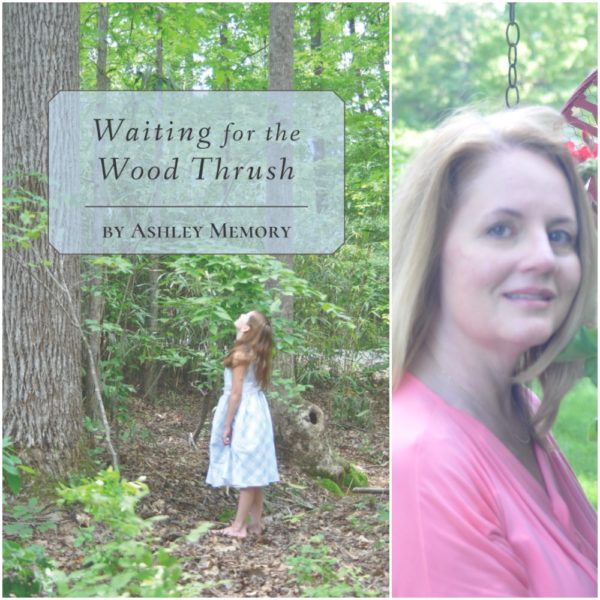 Hats Off! to Ashley Memory whose debut poetry collection, Waiting for the Wood Thrush, is now available from Finishing Line Press. Also, her poem "Pulling Up the Wild Blackberry Bushes" has been published in the July issues ofO'Henry and Pinestraw magazines.
Details

Category: Hats Off!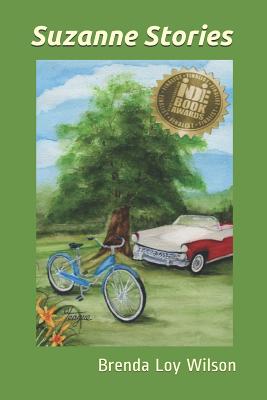 Hats Off! to Elizabeth W. Solazzo and Brenda Loy Wilson—two members of The Story Sisters— who will host a booksigning on Sunday, July 14, from 2:00-4:00 pm at the Burlington Artists League's Fine Arts Gallery at Holly Hill Mall in Burlington. John Jordan provided stories and anecdotes for Solazzo's latest book, Saxapahaw — Once A Mill Village. Wilson was recently selected as a finalist in the 2019 Next Generation Indie Book Awards (Regional Fiction) for Suzanne Stories: Growing Up.