Hats Off!
Good news from our members!
The North Carolina Writers' Network is happy to announce good news from our members. If you have had a piece published, won a prize in a competition, or received an award or honor for your writing, let us know and we'll post the news here. "Hats Off" announcements are available to members only. To post your item on the website, please click here.
Details

Category: Hats Off!
Hats Off! to Gideon Young, who took Second Place in the 2020 James Applewhite Poetry Prize sponsored by the North Carolina Literary Review, for his poem "kwansaba crown." David E. Poston claimed Third Place for his poem "She, Being Holy Ghost." And Terri Greco received an Honorable Mention for her poem "After Perfecting a Coconut Cream Pie, I Fail." The final judge was NC Poet Laureate Jaki Shelton Green. All of these poems will also be published in the 2021 print issue next summer.
Details

Category: Hats Off!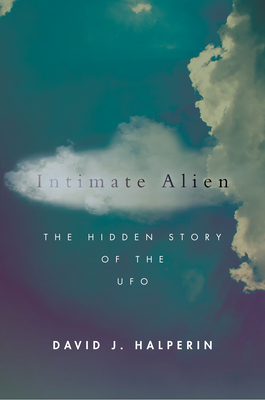 Hats Off! to David Halperin who was recently interviewed about his new book, Intimate Alien: The Hidden Story of the UFO. The first was a video interview with Michael Shermer, director of the Skeptics Society—a nationally known science writer and voice for skepticism about religious, supernatural, and paranormal claims. The video is an episode of his "Science Salon" podcast. David also was interviewed by Whitley Strieber, author of the 1987 bestseller Communion, describing Strieber's encounters with strange visitors who might or might not have been aliens, on Unknown Country.
Details

Category: Hats Off!
Hats Off! to Lee Stockdale whose poems "Death of God and Iambic Pentameter" and "T.J. Eckleburg's Eyes" appear in The Ekphrastic Review. Also, his poems "Red Felt Sombrero," "Nothing," "Let It Be Sunday," and "Angels in Colorado" appear in Poetry that Sustains Us.