Hats Off!
Good news from our members!
The North Carolina Writers' Network is happy to announce good news from our members. If you have had a piece published, won a prize in a competition, or received an award or honor for your writing, let us know and we'll post the news here. "Hats Off" announcements are available to members only. To post your item on the website, please click here.
Details

Category: Hats Off!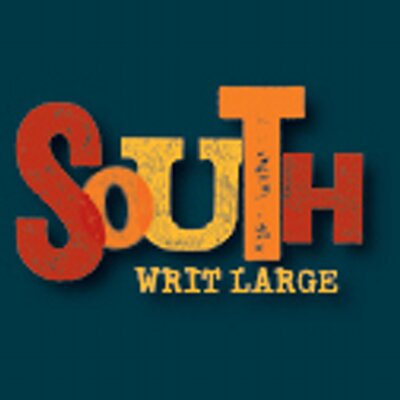 Hats Off! to NCWN trustee Michele T. Berger whose essay "My Unlikely Path to Afrofuturism" appears in South Writ Large. "People are often surprised when they learn that when I began writing in the 1990s, I had no idea that I was working within the aesthetics of Afrofuturism," she says. "Sometimes I feel as if I have emerged from a time capsule and have stepped into an alternate reality where Afrofuturism has always existed, fully formed and validated...To understand why I didn't know about Afrofuturism is to understand the importance of its current visibility and power."
Details

Category: Hats Off!
Hats Off! to Hub City Writers Project in Spartanburg, SC: the executive director, Anne Waters; Betsy Teter, a cofounder and current development director; and Meg Reid, director of Hub City Press; were featured in Garden & Gun (April/May, 2020) as part of the "Southern Heroes" special. "If you're looking for a publishing house that not only allows but celebrates all the nuance and complexity and curiosity that the South contains, make room on the nightstand for Hub City books."
Details

Category: Hats Off!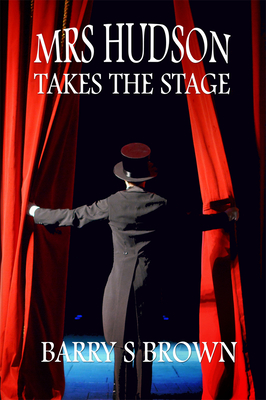 Hats Off! to Barry S. Brown whose new mystery novel, Mrs. Hudson Takes the Stage (MX Publishing), the sixth in the Mrs. Hudson of Baker Street series, will be released on April 9. In this volume, the true sage of Baker Street leads her colleagues in search of the person responsible for a murder backstage at the Lyceum Theater on opening night of the play, Sherlock Holmes. The investigation will put the Baker Street trio in contact with London's theater community as well as the murky world of London's anarchist movement, and will make use of the assistance of the play's first author, Arthur Conan Doyle, as well as its page boy actor, the juvenile Charlie Chaplin.