Hats Off!
Good news from our members!
The North Carolina Writers' Network is happy to announce good news from our members. If you have had a piece published, won a prize in a competition, or received an award or honor for your writing, let us know and we'll post the news here. "Hats Off" announcements are available to members only. To post your item on the website, please click here.
Details

Category: Hats Off!
Hats Off! to Paul Jones whose poem "Can Crows Kiss?" appears in The Phare. Paul is the Vice President of the North Carolina Writers' Network Board of Trustees.
Details

Category: Hats Off!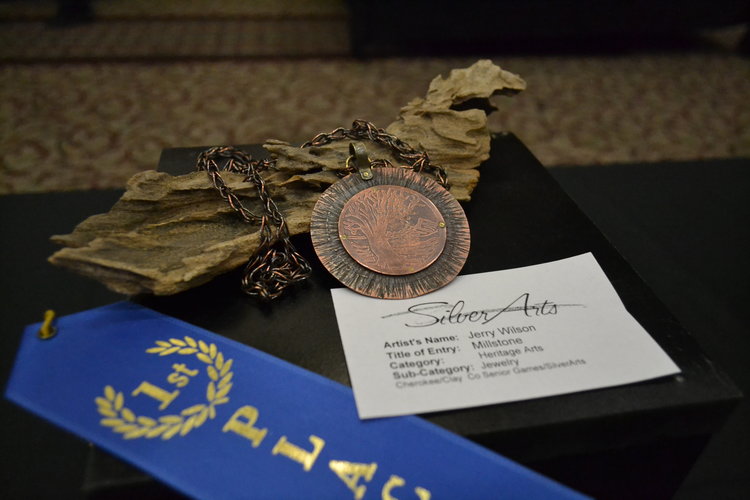 Hats Off! to Brenda Loy Wilson of Graham who won Third Place in the North Carolina Senior Games Silver Arts Literary Competition (Life Experience). She qualified for the fall Senior Games State Finals with her First-Place story, "Hurricane Hazel," at the Alamance Burlington Senior Games in May. SilverArts is comprised of statewide heritage, visual, literary, and performing arts. North Carolina Senior Games is a statewide nonprofit organization dedicated to providing year-round health promotion and education for adults 50 years of age and better and is sponsored by the North Carolina Division of Aging.
Details

Category: Hats Off!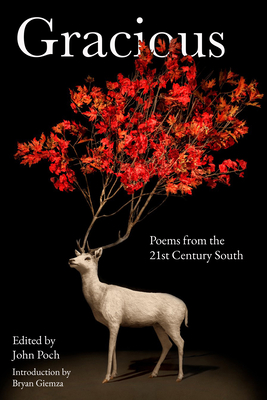 Hats Off! to NCWN trustees Julie Funderburk and Terry L. Kennedy, whose poems appear in Gracious: Poems from the 21st Century South edited by John Poch (Texas Tech University Press, 2020). This anthology spotlights both emerging and notable voices from this poetry-rich region and "promises to be the best and most influential anthology of Southern poetry published in over thirty years."