Hats Off!
Good news from our members!
The North Carolina Writers' Network is happy to announce good news from our members. If you have had a piece published, won a prize in a competition, or received an award or honor for your writing, let us know and we'll post the news here. "Hats Off" announcements are available to members only. To post your item on the website, please click here.
Details

Category: Hats Off!
Hats Off! to Lenard D. Moore, who is the focus of the essay "Innovative Poetic World" by Heejung Kim, which appears in the Korean journal Contemporary English and American Poetry Studies. "Moore's haiku reflects stark differences from African American writers...his poetry shows how he has been intimately connected to the land and society in which he has lived."
Details

Category: Hats Off!
Hats Off! to Lori D. Johnson whose essay "Loss of Contact" appears in the March 3, 2021 issue of Storyboard Memphis. "Loss of Contact" is the same essay that placed third in The Charlotte Writers' Club Nonfiction Contest for 2019-2020. Also, her short story "Still My Baby" is featured in a special BIPOC issue of The Santa Fe Writer Project Quarterly. Visit her blog, Lori's Old School Mix, to read more of her work.
Details

Category: Hats Off!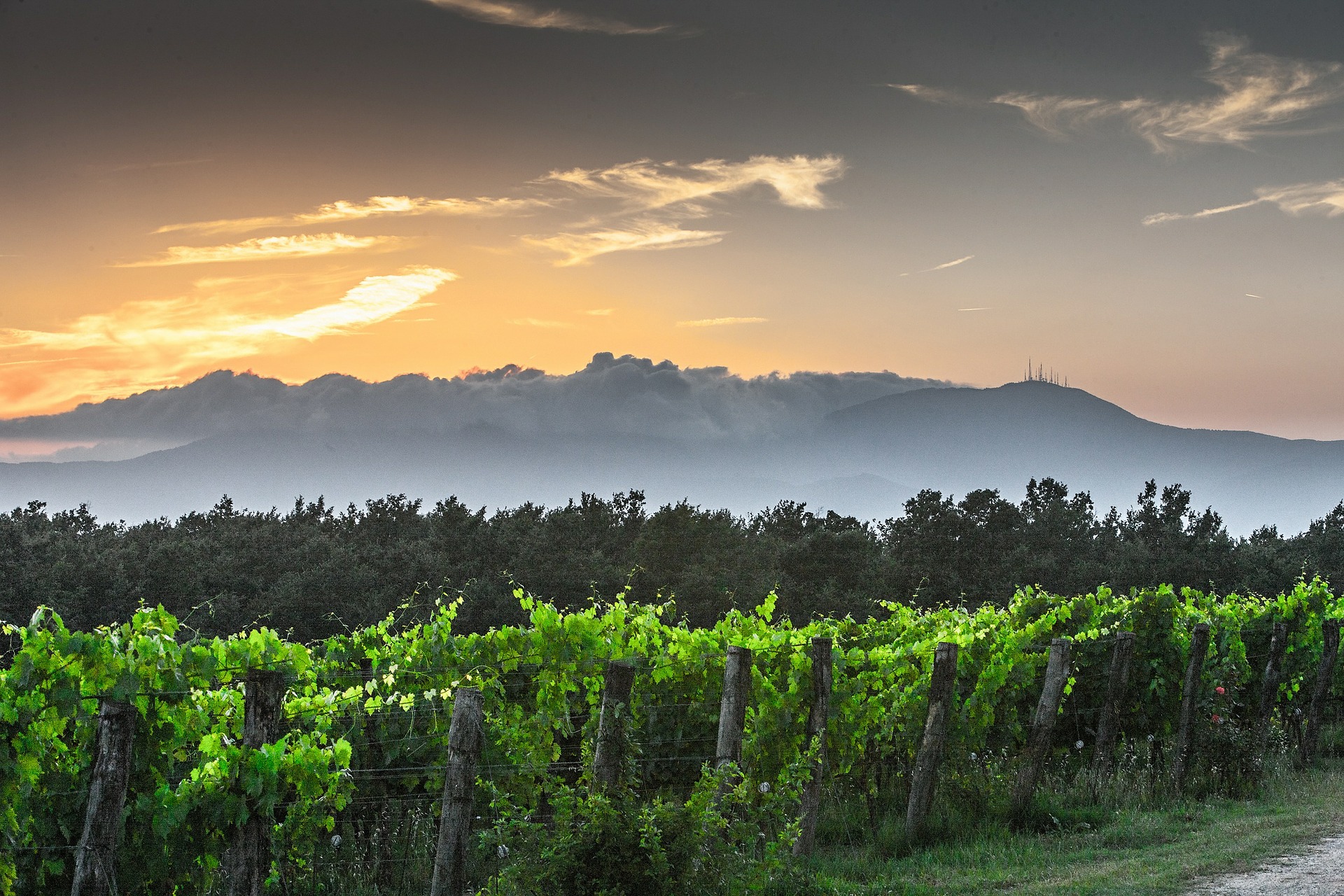 Hats Off! to Vice President of the Board of Trustees Paul Jones whose poem "When the Shadow Took the Day Off" appears in the new The South Shore Review. Also, his flash fiction, "I Do This and That," is in 101 Words; he explains "How I Avoid Assassination and You Can Too," in the Silver Birch Press "How-To" series; and he revisits Leda and the Swan in the Ekphrastic Review.