Hats Off!
Good news from our members!
The North Carolina Writers' Network is happy to announce good news from our members. If you have had a piece published, won a prize in a competition, or received an award or honor for your writing, let us know and we'll post the news here. "Hats Off" announcements are available to members only. To post your item on the website, please click here.
Details

Category: Hats Off!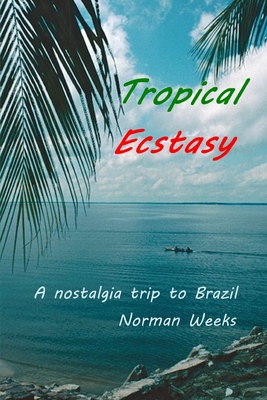 Hats Off! to Norman Weeks who has earned 5-star ratings from Readers' Favorite for three of his books: Autobioscenes & Necrographies; Tropical Ecstasy; and Symphony of Stories. All three books are available in paperback and e-book formats.
Details

Category: Hats Off!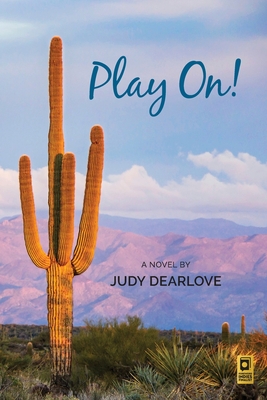 Hats Off! to Judy Dearlove whose novel Play On! has been named a finalist for the INDIES Book of the Year award. Play On!, a stand-up-and-cheer tale of epic rivalry and deep friendship, has been lauded as "the funniest book . . . in years" (Frank McNair) and "a brisk and joyful first novel by a wise woman" (Georgann Eubanks). It was also featured in Shelf Unbound's recommended reading list in the Summer issue (pages 62-63) and was the focus of Dearlove's interview in Allison Kirkland's Creatives in Conversation series.
Details

Category: Hats Off!
Hats Off! to NCWN Trustee Michele T. Berger and all the contributors to the anthology Witches, Warriors, and Wise Women (Prospective Press, 2020), containing modern and urban fantasy tales packed with women taking on roles like you have never seen before!