Hats Off!
Good news from our members!
The North Carolina Writers' Network is happy to announce good news from our members. If you have had a piece published, won a prize in a competition, or received an award or honor for your writing, let us know and we'll post the news here. "Hats Off" announcements are available to members only. To post your item on the website, please click here.
Details

Category: Hats Off!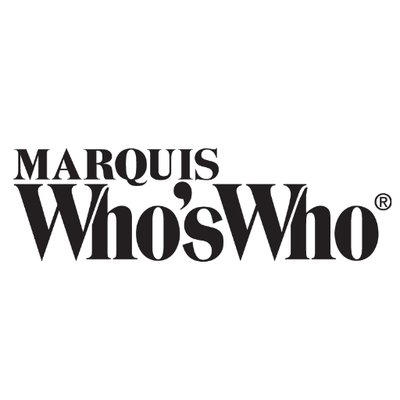 Hats Off! to Brenda Kay Ledford who received the Albert Nelson Marquis Lifetime Achievement Award, January 10, 2019, for her work as a writer.
Details

Category: Hats Off!
Hats Off! to Judy Hogan, founder of Carolina Wren Press (now Blair) and now an eighty-one year-old environmentalist, who was profiled in Planet Forward, a project of the Center for Innovative Media at the George Washington University School of Media and Public Affairs. " I like to think that when I'm gone," Judy says, "and even if storm clouds dominate, and water boils and foams, and wind is cruel and relentless, that my shadow–all that is left of me and whatever words on paper survive my death–will keep on walking with firm steps, seeing more than I can see now, accepting storms, even lightning, but refusing to be dismissed, ignored, or turned aside–something eternal or stubborn, or so part of the nature of things that it simply won't let go."
Details

Category: Hats Off!
Hats Off! to Stephanie Andrea Allen, BLF Press Publisher and Editor-in-Chief, who will present at the 2019 AWP Conference and Book Fair in Portland, OR, on the panel "Elements of Small Press Success."