Hats Off!
Good news from our members!
The North Carolina Writers' Network is happy to announce good news from our members. If you have had a piece published, won a prize in a competition, or received an award or honor for your writing, let us know and we'll post the news here. "Hats Off" announcements are available to members only. To post your item on the website, please click here.
Details

Category: Hats Off!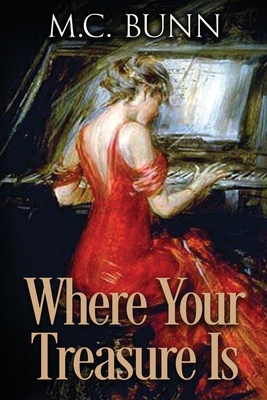 Hats Off! to M.C. Bunn whose new book, Where Your Treasure Is (Bellastoria Press) will be released April 23, 2021. Available through all major outlets.
Details

Category: Hats Off!
Hats Off! to Sandra Ann Winters whose poetry collection Do Not Touch has been reviewed by Jim Clark in the North Carolina Literary Review Online 2021, along with In the Sunroom with Raymond Carver by Dannye Romine Powell. "The first thing that struck me, stylistically, about these two poets," says Clark, "is their elegance...both poets write with a pleasingly graceful and very satisfying simplicity of style."
Details

Category: Hats Off!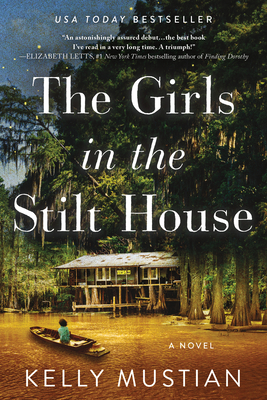 Hats Off! to Kellly Mustian whose debut novel, The Girls in the Stilt House (Sourcebooks Landmark, 2021), received a starred review from Publisher's Weekly. "Authentic characters complement the vivid setting—readers will feel the weight of the Trace's humidity—in this nearly flawless tale of loss, perseverance, and redemption."