Hats Off!
Good news from our members!
The North Carolina Writers' Network is happy to announce good news from our members. If you have had a piece published, won a prize in a competition, or received an award or honor for your writing, let us know and we'll post the news here. "Hats Off" announcements are available to members only. To post your item on the website, please click here.
Details

Category: Hats Off!
Hats Off! to North Carolina Literary Hall of Fame inductee Lee Smith, who was profiled in the August/Septemer issue of Garden & Gun as part of a featre on Southern Women. "Storytelling is crucial to the future of our country," Smith says. "We cannot cover up history. We have to find out who we were, where we came from, how we lived, and what we believed, before we can understand what's happening now."
Details

Category: Hats Off!
Hats Off! to Suzanne Cottrell whose poem "Altered Silhouette" was the June winner for Nancy Smith's painting "Twilight Reflection." Nancy Smith has invited women writers to create poetry or prose based on her paintings to further explore the feminine experience. "Criteria for selection is based on the writer's responsiveness to the painting without being too literal; transcend the merely personal; contain specific, skillful language; use strong voice; and evoke earned emotion. Writers whose work is selected will be invited to read their work at the gallery event held March 10, 2019, 1-3pm. Women Speak will be hosted by Frank Gallery at their Community Outreach Gallery in University Place, Chapel Hill."
Also, Suzanne's poem "Fun Summer Memory" appears in issue #297 of The Weekly Avocet (August 12, 2018).
Details

Category: Hats Off!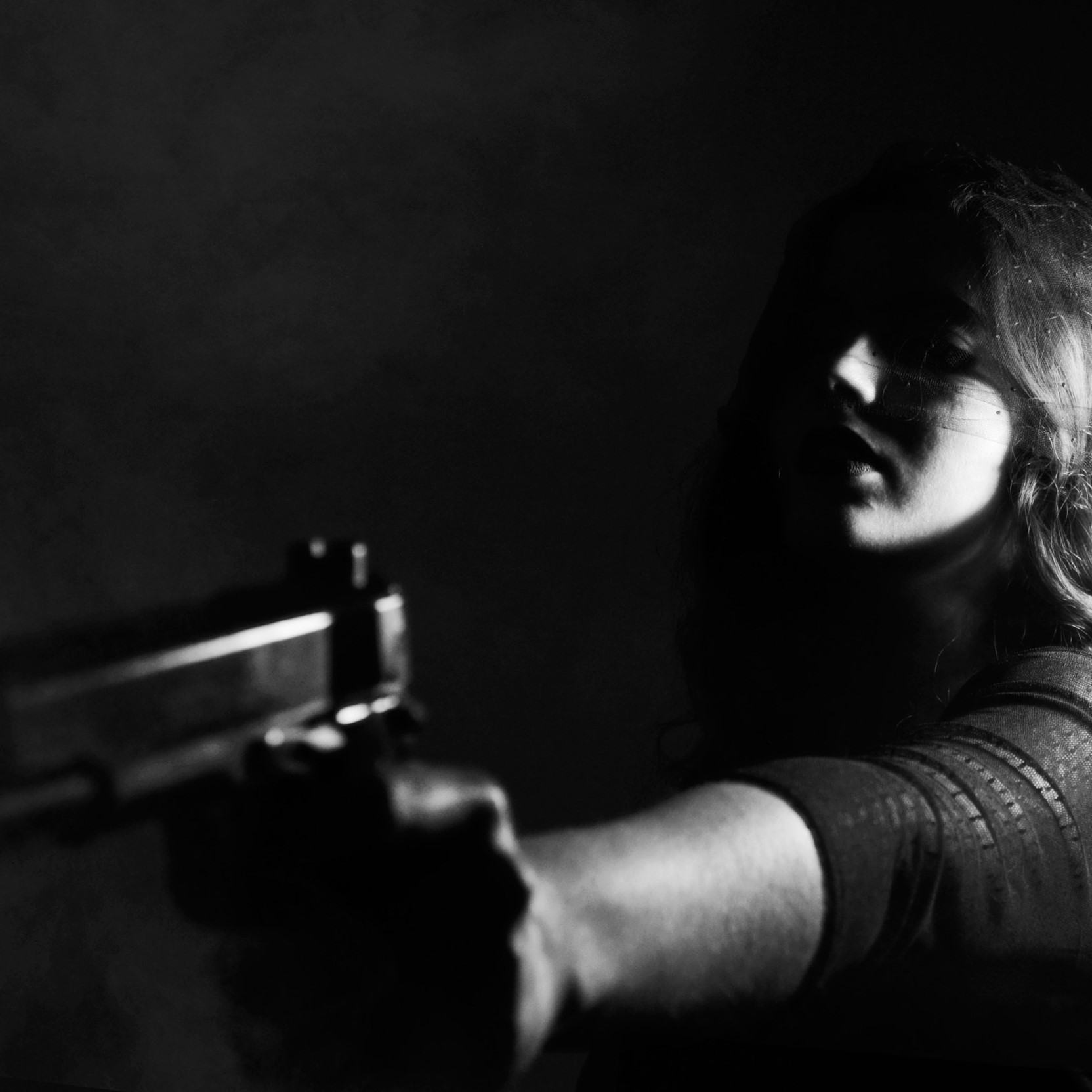 Hats Off! to James Breeden whose novel Painting Angela is a finalist in the Gas Station Pulp Contest for literary crime novels sponsored by the North American Review, the oldest literary magazine in the United States.