Hats Off!
Good news from our members!
The North Carolina Writers' Network is happy to announce good news from our members. If you have had a piece published, won a prize in a competition, or received an award or honor for your writing, let us know and we'll post the news here. "Hats Off" announcements are available to members only. To post your item on the website, please click here.
Details

Category: Hats Off!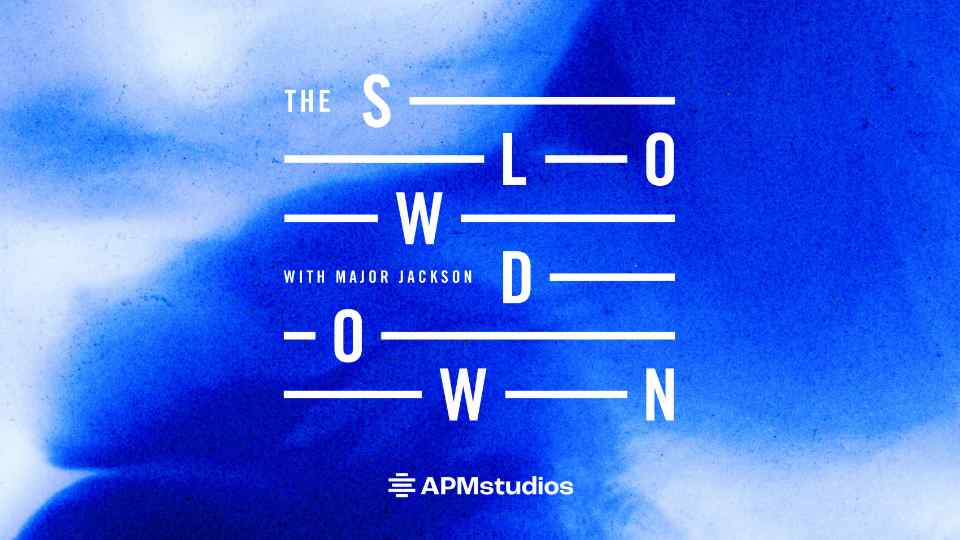 Hats Off! to Karen Paul Holmes whose two pandemic poems were recently published: "Am I the Elderly" in Global Poemic and "Quarantined with Stink Bugs" in Gyroscope Review. Also, former US Poet Laureate Tracy K. Smith read and discussed Karen's poem "Making Zelnik at the Sibling Reunion" on Tracy's five-minute daily podcast, The Slow Down Show.
Details

Category: Hats Off!
Hats Off! to L. Teresa Church and Lenard D. Moore who were included in "Black Haiku: The Uses of Haiku by African American Poets" by Charles Trumbull in Modern Haiku. The essay surveys the best-known Black haikuists over the past century. It includes Moore (the "most prominent contemporary African American haiku poet") and Church (who writes "primarily about nature, family, and life in rural North Carolina") in consecutive entries as "Black Poets in the Haiku Mainstream."
Details

Category: Hats Off!
Hats Off! to Bob Cairns whose website, StoriesbyGrumps.com, was recently featured on WRAL TV. During the pandemic, Cairns has been keeping his grandchildren entertained long-distance with fresh stories, and hopes to encourage other families to do the same. A new book, Grumps' Classics for Kids, which retells favorite stories, from The Adventures of Tom Sawyer to Wind in the Willows, is in the works.