Hats Off!
Good news from our members!
The North Carolina Writers' Network is happy to announce good news from our members. If you have had a piece published, won a prize in a competition, or received an award or honor for your writing, let us know and we'll post the news here. "Hats Off" announcements are available to members only. To post your item on the website, please click here.
Details

Category: Hats Off!
Hats Off! to Valerie Nieman who will serve as a panelist at three Virginia literary festivals in early 2020: the Roanoke Regional Writers Conference, Mysticon, and the Virginia Festival of the Book. In addition, she was interviewed on the Giant Panda Podcast and will be featured January 21 on the Charlotte Readers Podcast. All are in connection with her novel To the Bones and her Press 53 poetry collection Leopard Lady: A Life in Verse.
Details

Category: Hats Off!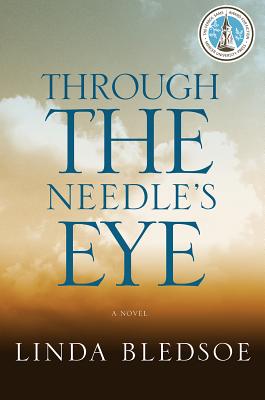 Hats Off! to Linda Bledsoe whose historical novel Through the Needle's Eye received a favorable review from Historical Novels Review (November, 2019). "For those who feel beaten down by life's hardships or who know someone else dwelling in a similar nightmare, read and relish this book celebrating unconditional love, redemption and deliverance. Remarkable historical fiction that evokes the hard, realistic aspects of Appalachian life."
Details

Category: Hats Off!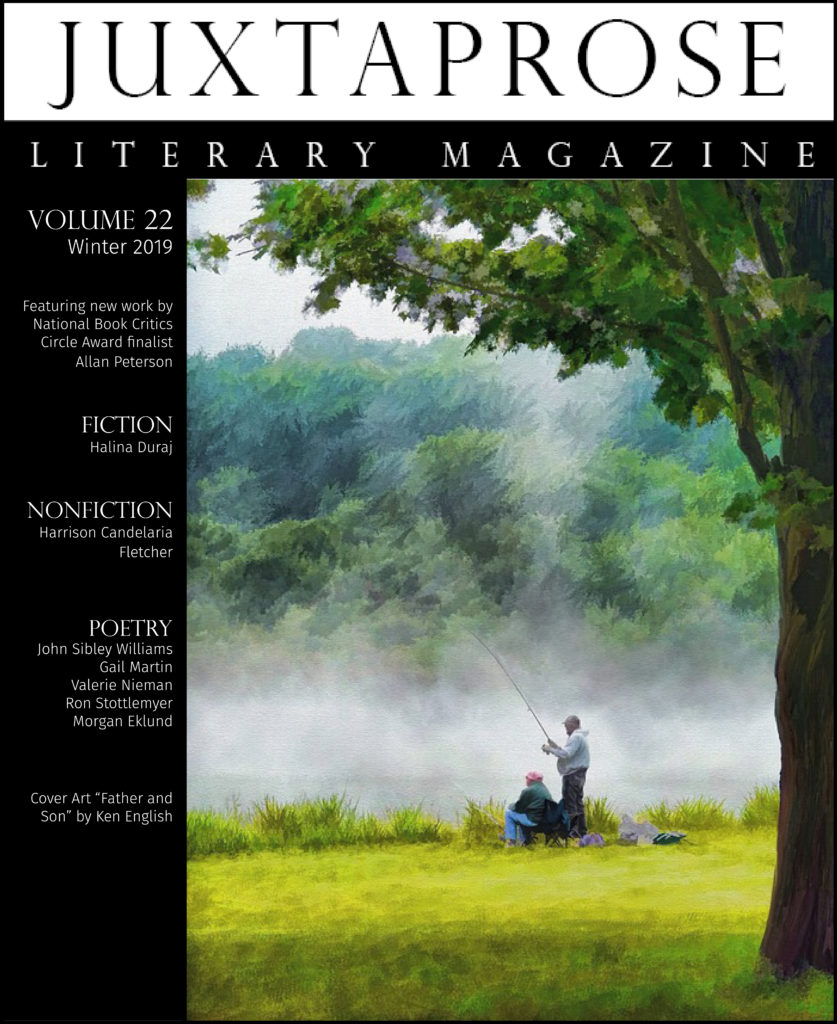 Hats Off! to Ilari Pass whose poem "Coney Island Sunset" was selected as an Honorable Mention in the 2019 JuxtaProse Poetry Prize, which includes publication in a future issue of JuxtaProse Literary Magazine. Also, her poem "Where none is lonely" is forthcoming in the Fall/Winter 2019-2020 issue of Common Ground Review.