Hats Off!
Good news from our members!
The North Carolina Writers' Network is happy to announce good news from our members. If you have had a piece published, won a prize in a competition, or received an award or honor for your writing, let us know and we'll post the news here. "Hats Off" announcements are available to members only. To post your item on the website, please click here.
Details

Category: Hats Off!
Hats Off! to Willa Brigham whose short story "Charlie Bucks Quilt" (from the album Midnight Quilter) won a 2018 Storytelling World Honors Award. She will tell stories at the International Storytelling Festival in Jonesborough, Tennessee, in October and at the Wake County Storytelling Festival in September.
Details

Category: Hats Off!
Hats Off! to Joan Leotta whose short story "Unexpected Gift" will appear in the December issue of Clubhouse magazine. Also, her poem "Caught" was selected as one of the July, 2018, winners of Nancy Smith's Women Speak ekphrastic competition; Joan's poem "Whirl, Whorl, Whirlpool" has been posted on Visual Verse for August; and her poem "In My Son's Voice" for their July challenge. Finally, The Ekphrastic Review published her poem "When God Calls."
Details

Category: Hats Off!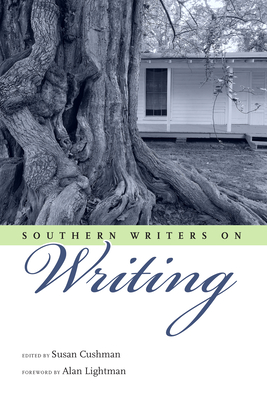 Hats Off! to North Carolina Literary Hall of Fame inductees Clyde Edgerton and Lee Smith, whose essays are included in the new anthology Southern Writers on Writing (University Press of Mississippi, 2018), edited by Susan Cushman. "Insightful, inspiring, and sometimes contentious," says Beth Ann Fennelly, the poet laureate of Mississippi, "Southern Writers on Writing is as complicated and diverse as the South itself. This collection is required reading for anyone who hopes to understand our fraught and blessed region."