Hats Off!
Good news from our members!
The North Carolina Writers' Network is happy to announce good news from our members. If you have had a piece published, won a prize in a competition, or received an award or honor for your writing, let us know and we'll post the news here. "Hats Off" announcements are available to members only. To post your item on the website, please click here.
Details

Category: Hats Off!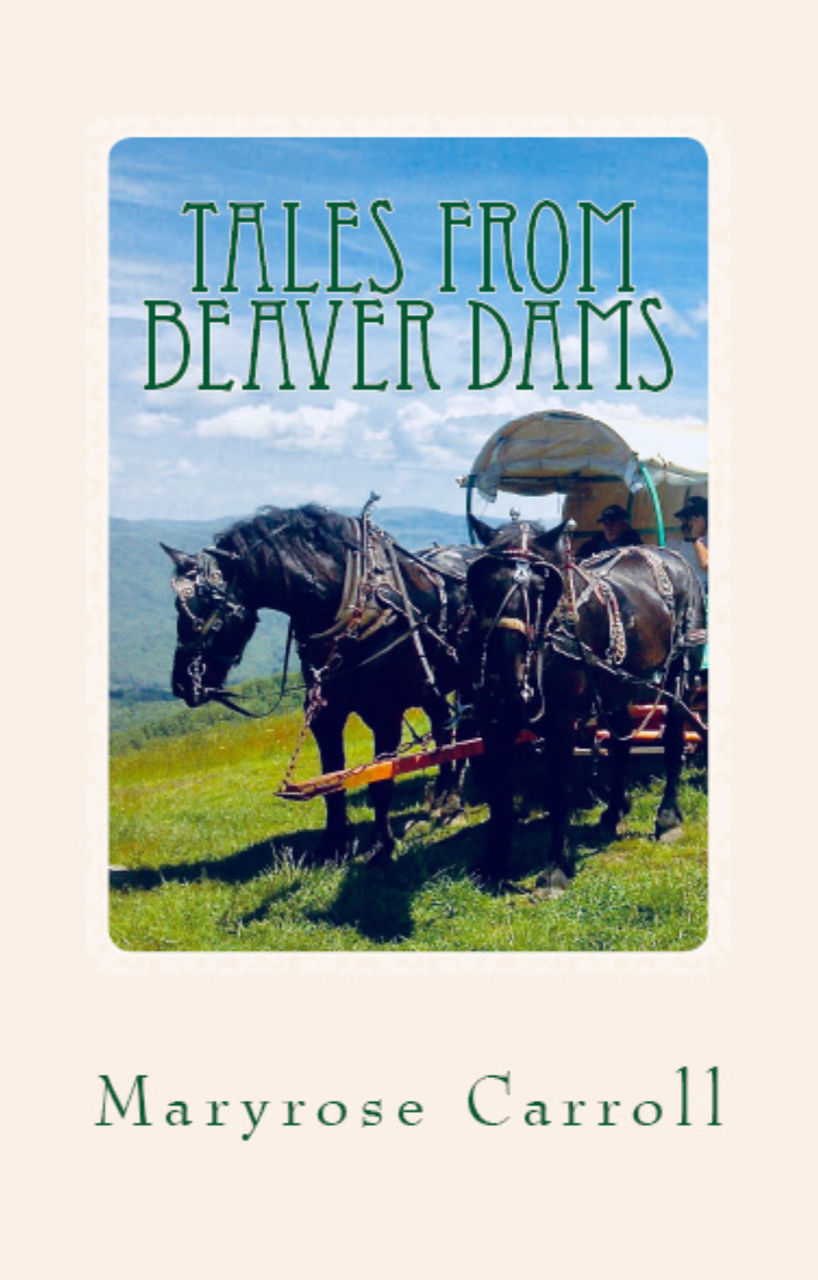 Hats Off! to Maryrose Carroll who was featured in The Mountain Times. Her new book is Tales From Beaver Dams (Big Table Books), "the first in a planned series of books, part memoir, part history, and all love story for a land, its people, and its memories." This charming book of vignettes captures the spirit of the High Country.
Details

Category: Hats Off!
Hats Off! to Landis Wade whose novel The Christmas Redemption: A Courtroom Adventure won the Holiday category of the National Indie Excellence Awards.
Details

Category: Hats Off!
Hats Off! to Judy Hogan who was interviewed by Jackie Helvey on the Wacqueline Stern Show at WCOM FM 103.5 in Carrboro. Judy talked about her new books, including Those Eternally Linked Lives, and the ongoing fight against coal ash.