Hats Off!
Good news from our members!
The North Carolina Writers' Network is happy to announce good news from our members. If you have had a piece published, won a prize in a competition, or received an award or honor for your writing, let us know and we'll post the news here. "Hats Off" announcements are available to members only. To post your item on the website, please click here.
Details

Category: Hats Off!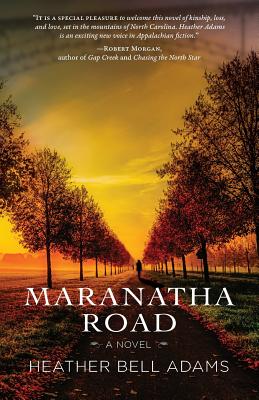 Hats Off! to Heather Bell Adams of Raleigh whose debut novel, Maranatha Road (Vandalia Press, 2017), is a finalist for the Thomas Wolfe Memorial Literary Award. The award will be presented to the 2018 winner on Saturday, November 17, 2018, at the award celebration event to be held at the Renaissance Asheville Hotel in the Top Of The Plaza Room.
Details

Category: Hats Off!
Hats Off! to Wim Coleman whose play The Shackles of Liberty was one of ten finalists for Centre Stage Theatre's 2018 New Play Festival (Greenville, SC). While it was not one of the final three plays that will be presented in staged readings next month, he felt honored to have it rank so high such a prestigious contest. The Shackles of Liberty also has garnered these awards and honors: Winner, Southern Playwrights Competition (2016); Finalist, Maxim Mazumdar New Play Competition (2015); Semifinalist, Ashland New Plays Festival (2016); Semifinalist, Eugene O'Neill Theater Center's New Playwrights Conference (2017); Semifinalist, Summer Playwrights Festival 8, the Road Theatre (2017); Second Round, The Phoenix Theatre Festival of New American Theatre (2017).
Details

Category: Hats Off!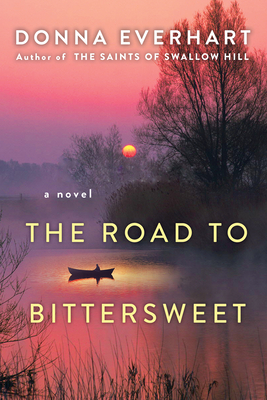 Hats Off! to Donna Everhart who has won the Southeastern Library Association's (SELA) 2018 Author of the Year Award in Fiction for her novel The Road to Bittersweet. Donna will be honored in a ceremony in Greenville, South Carolina, on November 2.