Hats Off!
Good news from our members!
The North Carolina Writers' Network is happy to announce good news from our members. If you have had a piece published, won a prize in a competition, or received an award or honor for your writing, let us know and we'll post the news here. "Hats Off" announcements are available to members only. To post your item on the website, please click here.
Details

Category: Hats Off!
Hats Off! to Tom Wood whose two articles, "Scooter invasion" and "Podcast vs police," were part of The Nashville Ledger's winning entry for Public Service promoting the welfare of the community, earning the paper the Meeman Award, presented by the Edward J Meeman Foundation at the University of Tennessee. The Ledger also won for Best Business Coverage ("Morgan builds an empire"). Tom also received a second- and a fourth-place award. Most recently, Tom wrote about the past, present, and future of space exploration to celebrate the 50th anniversary of the moon landing.
Details

Category: Hats Off!
Hats Off! to Glenis Redmond, who took Third Place in the 2019 James Applewhite Poetry Prize for her poem "Racism Squared." This was Redmond's second year in a row claiming third place in this competition, which is sponsored by the North Carolina Literary Review. Final judge Allison Adelle Hedge Coke called Redmond's poem "a fast take on cold, hard facts beneath every single misguided presentation. If the audience is curious about the reason Ford rallied to create square dance as PE, this piece brings it home." "Racism Squared" will appear in NCLR Online 2020.
Details

Category: Hats Off!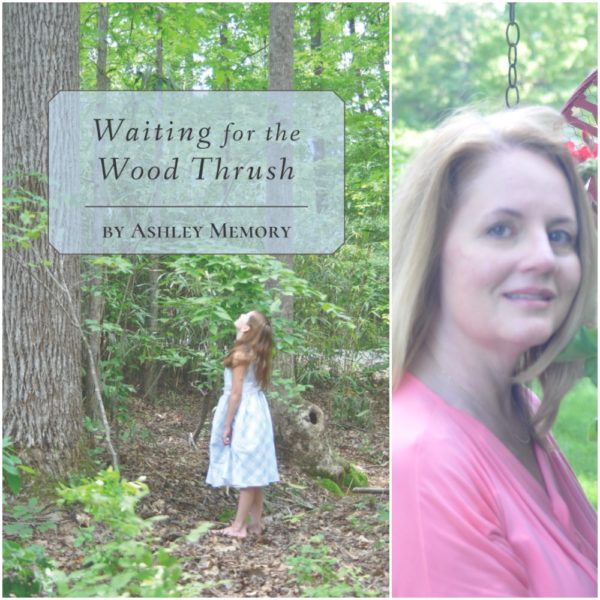 Hats Off! to Ashley Memory whose debut poetry collection, Waiting for the Wood Thrush, is now available from Finishing Line Press. Also, her poem "Pulling Up the Wild Blackberry Bushes" has been published in the July issues ofO'Henry and Pinestraw magazines.