Hats Off!
Good news from our members!
The North Carolina Writers' Network is happy to announce good news from our members. If you have had a piece published, won a prize in a competition, or received an award or honor for your writing, let us know and we'll post the news here. "Hats Off" announcements are available to members only. To post your item on the website, please click here.
Details

Category: Hats Off!
Hats Off! to NCWN trustee Georgann Eubanks who was featured, along with her new book The Month of Their Ripening: North Carolina Heritage Foods through the Year (UNC Press), in a column by D.G. Martin in The News & Observer in Raleigh. Georgann will lead the Creative Nonfiction session "Write What You Don't Know" at the NCWN 2018 Fall Conference, November 2-4, in Charlotte.
Details

Category: Hats Off!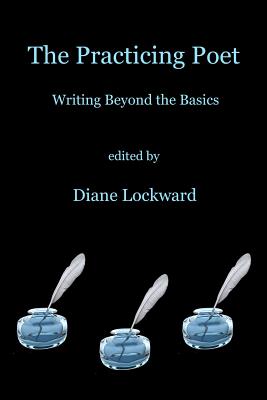 Hats Off! to Karen Paul Holmes whose poem is included in a new craft book, The Practicing Poet, edited by Diane Lockward of Terrapin Books. Also, the editor of Lascaux Review selected two poems from Karen's book, No Such Thing as Distance, to feature in the journal. Karen also had poems recently published in Emrys Journal and in Anesthesiology (Journal of the American Society of Anesthesiologists), which named her as a finalist for their Letheon Prize. Karen was featured at the Georgia Poetry Society's summer meeting, and she read at the Decatur Book Festival (metro Atlanta) in early September. Finally, The Bind published "Navigating the Personal in Poetry: Glenda Council Beall in Conversation with Karen Paul Holmes."
Details

Category: Hats Off!
Hats Off! to Glenda Council Beall, the past and current program coordinator for NCWN-West, who was recently featured in the Cherokee Scout. Glenda has collaborated on a new book with co-author Esetlle Rice: Paws, Claws, Hooves, Feathers and Fins: Family Pets and God's Other Creatures.