Hats Off!
Good news from our members!
The North Carolina Writers' Network is happy to announce good news from our members. If you have had a piece published, won a prize in a competition, or received an award or honor for your writing, let us know and we'll post the news here. "Hats Off" announcements are available to members only. To post your item on the website, please click here.
Details

Category: Hats Off!
Hats Off! to Lenard D. Moore whose essay "Growing Our Own: An Onslow County Tradition" appears in Walter magazine. "Like others in our African American community," Lenard wrties, "we often ate from our garden. There was no talk of going to the grocery store for vegetables...all we knew was eating fresh food out of the garden."
Details

Category: Hats Off!
Hats Off! to Vice President of the NCWN Board of Trustees Paul Jones whose very short story, "The Disappointment of Comet Kohoutek," appears in the new The Dead Mule School of Southern Literature issue. (No mules harmed in the creation of this tale.) Also, his poem "Pairing Mantids," which first appeared in Panoply, is featured in the March issue of O.Henry Magazine (Greensboro) and will appear in the March issue of PineStraw Magazine (Sandhills). Paul also has five poems in Literary Yard, including "The Emancipation of the Mermaid Tattoo."
Details

Category: Hats Off!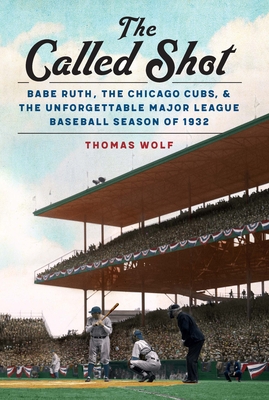 Hats Off! to Thomas Wolfe whose book The Called Shot: Babe Ruth, the Chicago Cubs, and the Unforgettable Major League Baseball Season of 1932 (University of Nebraska Press) was a finalist for the prestigious 2021 Seymour Medal, awarded by the Society for American Baseball Research to the best book of baseball history or biography published during the preceding calendar year.