Hats Off!
Good news from our members!
The North Carolina Writers' Network is happy to announce good news from our members. If you have had a piece published, won a prize in a competition, or received an award or honor for your writing, let us know and we'll post the news here. "Hats Off" announcements are available to members only. To post your item on the website, please click here.
Details

Category: Hats Off!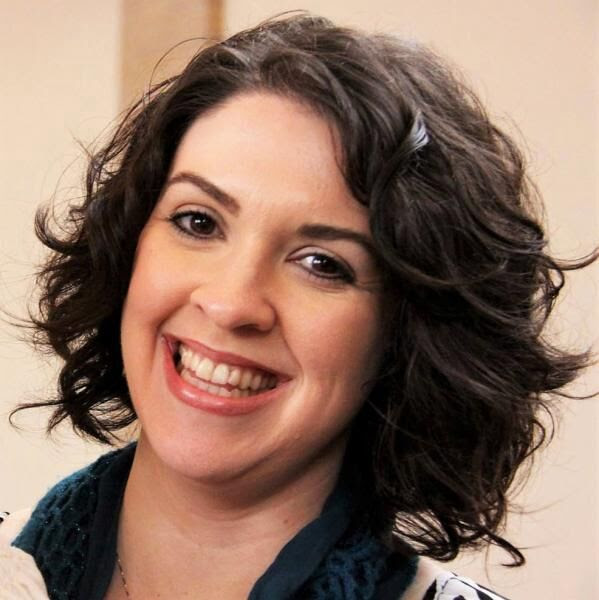 Hats Off! to Jamie Rogers Southern who has joined the Southern Independent Booksellers Alliance Board of Directors. She will attend the #SIBA18 Discovery Show, where she will be welcomed to the board at the SIBA Annual Meeting + Town Hall on Friday, September 14, at 9:00 am. Jamie is the Operations Director at Bookmarks. Bookmarks is a literary nonprofit organization based in Winston-Salem, North Carolina.
Details

Category: Hats Off!
Hats Off! to Erin Duffy of Raleigh whose essay "A Terrible Beauty" won First Place in The Hard Times Writing Contest sponsored by The Writers' Workshop of Asheville. The final judge was Anne Barnhill.