Hats Off!
Good news from our members!
The North Carolina Writers' Network is happy to announce good news from our members. If you have had a piece published, won a prize in a competition, or received an award or honor for your writing, let us know and we'll post the news here. "Hats Off" announcements are available to members only. To post your item on the website, please click here.
Details

Category: Hats Off!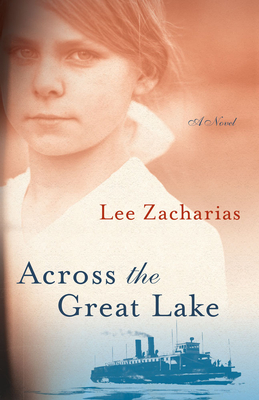 Hats Off! to Lee Zacharias, author of Across the Great Lake, who was featured in Southern Literary Review. The interview includes shouts-out to the Wildacres Writing Retreat, NCWN trustee Tommy Hays, and more.
Details

Category: Hats Off!
Hats Off! to Tom Wood whose story in the Nashville Ledger takes a look at the new Sports Illustrated podcast on the 2009 murder of Tennessee Titans legendary quarterback Steve McNair.
Details

Category: Hats Off!
Hats Off! to Diana Pinckney whose poem "Guernica Triptych" won Press 53's Prime Number Magazine 2018 Award for Poetry. It is an ekphrastic poem about Picasso's famous "Guernica" painting. The painting itself is a triptych, as is the poem. It can be read three ways: all the lines, only the longer lines, and only the shorter italicized lines. It is now up on Prime Number Magazine's fall issue, along with the short-story winner for 2018. Diana wins $1,000; the final judge was Terri Kirby Erickson.