Hats Off!
Good news from our members!
The North Carolina Writers' Network is happy to announce good news from our members. If you have had a piece published, won a prize in a competition, or received an award or honor for your writing, let us know and we'll post the news here. "Hats Off" announcements are available to members only. To post your item on the website, please click here.
Details

Category: Hats Off!
Hats Off! to James Tate Hill whose essay "How Prince Helped Me Feel Seen" appears on Literary Hub. "I was seven years old when Purple Rain hit theaters, and Prince was as confusing to me as an evening soap or a library book without pictures. Even as a teen, I couldn't quite wrap my head around this strange man or his music. After graduating from college, living in a tiny apartment converted from an old hospital, rejected by the creative writing programs to which I applied, sometimes going days without saying a word to another human being, the music of Prince finally spoke to me."
Details

Category: Hats Off!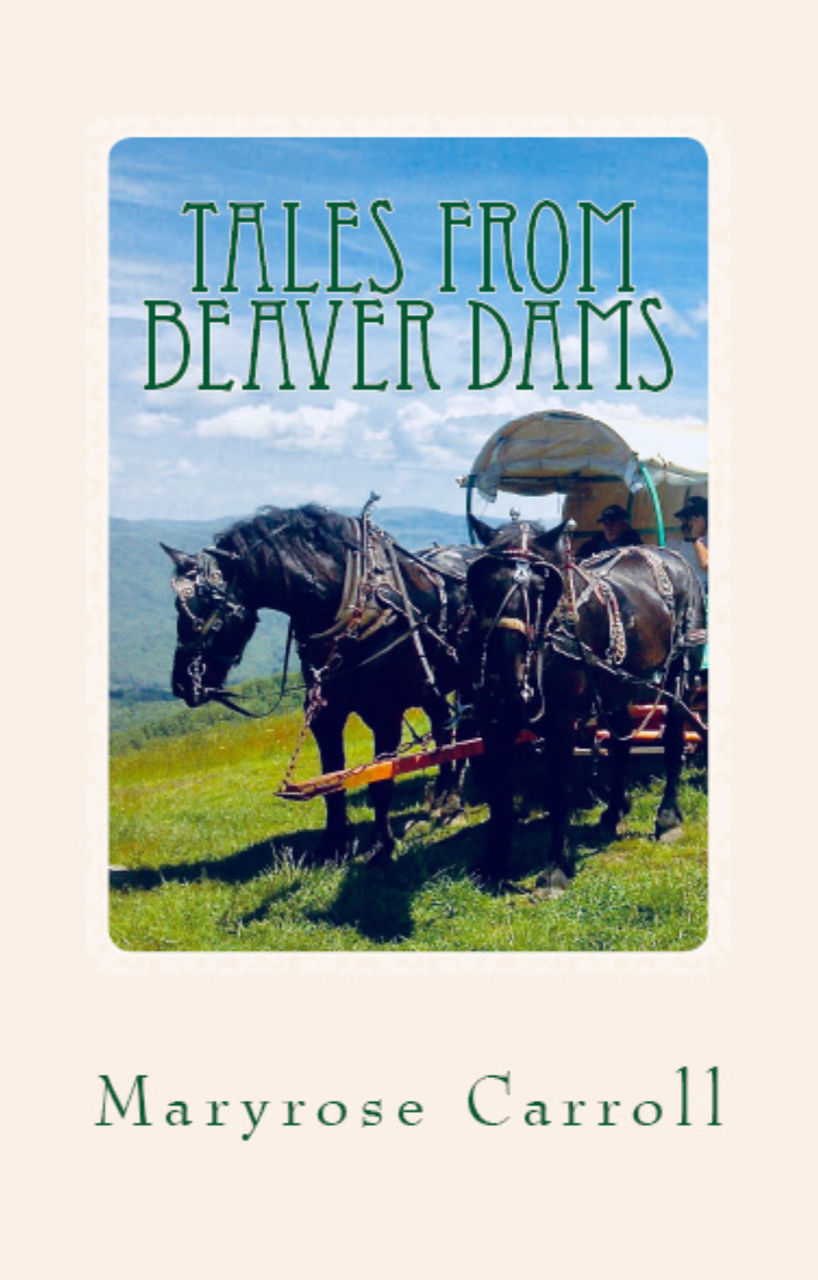 Hats Off! to Maryrose Carroll who was featured in The Mountain Times. Her new book is Tales From Beaver Dams (Big Table Books), "the first in a planned series of books, part memoir, part history, and all love story for a land, its people, and its memories." This charming book of vignettes captures the spirit of the High Country.