Hats Off!
Good news from our members!
The North Carolina Writers' Network is happy to announce good news from our members. If you have had a piece published, won a prize in a competition, or received an award or honor for your writing, let us know and we'll post the news here. "Hats Off" announcements are available to members only. To post your item on the website, please click here.
Details

Category: Hats Off!
Hats Off! to Loren Leith of Andrews who won the prestigious Royal Palm Literary Award (RPLA). Leith's winning entry, "Basement Level," won First Place for Unpublished Nonfiction Short Story Genre. The award was announced at the Florida Writing Association's recent four-day annual conference in Altamonte Springs, Florida. This annual competition, which received 420 qualified submissions, was RPLA's seventeenth. The Royal Palm Literary Awards competition is a service of the Florida Writers Association established to recognize excellence in members' published and unpublished works while providing objective and constructive written assessments for all entrants.
Details

Category: Hats Off!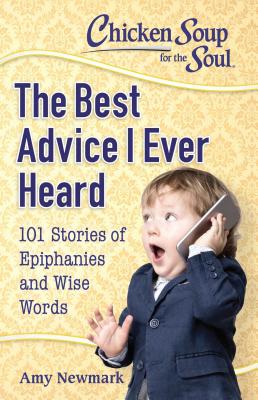 Hats Off! to Lori Johnson whose essay "A Lesson In Failure" appears in the newly released anthology Chicken Soup for the Soul: Best Advice I Ever Heard. Earlier this year, her essay "MaDear's Scrapbook" appeared in the August 10, issue of Chapter 16, and in April, Mississippi Folklife featured her essay "Forgotten Images of An Invisible Man: Resurrecting the Memory and Art of Photographer TC Reese." Also, her short story "The Inheritance" was featured in the June 3 issue of The Root.
Details

Category: Hats Off!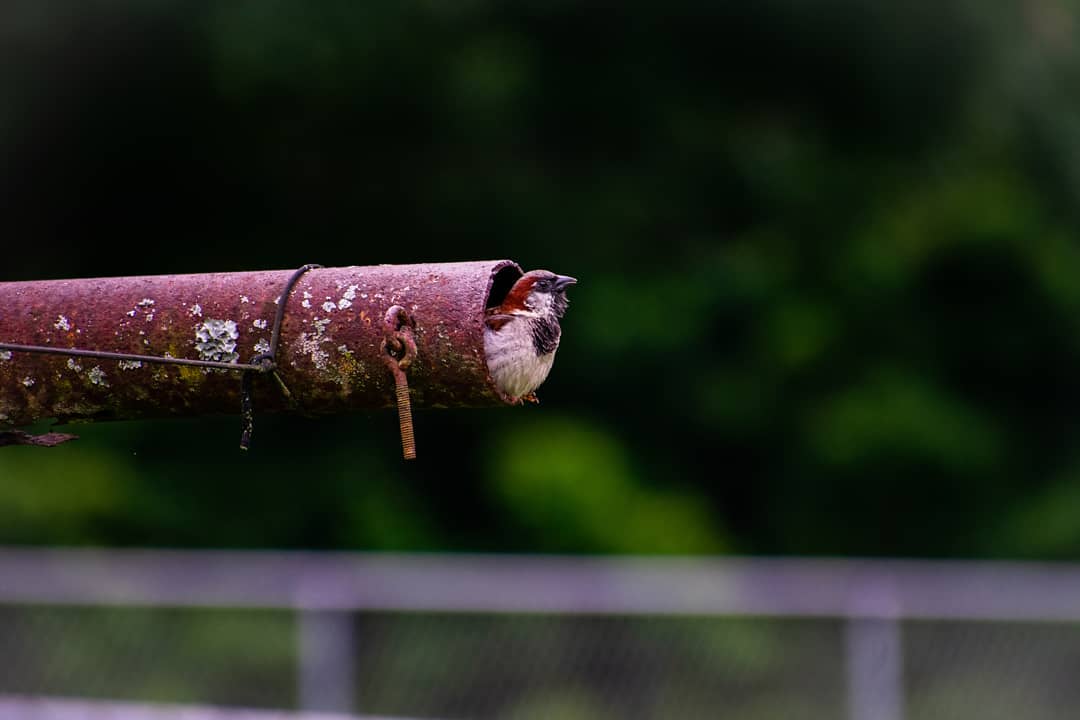 Hats Off! to Meagan Lucas whose short story "Voluntary Action" was chosen by Wiley Cash as a Judge's Choice Finalist in the 2018 Still: The Journal Short Fiction Competition and was published in Issue 28 of Still: The Journal.