Hats Off!
Good news from our members!
The North Carolina Writers' Network is happy to announce good news from our members. If you have had a piece published, won a prize in a competition, or received an award or honor for your writing, let us know and we'll post the news here. "Hats Off" announcements are available to members only. To post your item on the website, please click here.
Details

Category: Hats Off!
Hats Off! to Earl Huband whose chapbook, In the Coral Reef of the Market, a finalist in Main Street Rag's 2019 Cathy Smith Bowers Chapbook Contest, is slated for publication in 2020. This chapbook extends the story in The Innocence of Education (Longleaf Press, 2018) about Earl's experiences as a young Peace Corps Volunteer in the Sultanate of Oman.
Details

Category: Hats Off!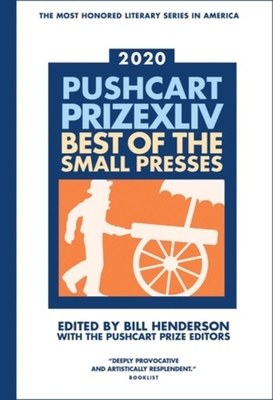 Hats Off! to Rebecca McClanahan whose two-part essay, "Stories That Fit My Hands," which originally appeared in The Georgia Review, has been selected to appear in The Pushcart Prize 2020. This is Rebecca's second Pushcart Prize; six of her works have also been listed as "Special Mention" in the Pushcart series. Other recent work by Rebecca appears or is forthcoming in The Gettysburg Review, The Kenyon Review, Brevity magazine, Shenandoah, Literal Latte, JuxtaProse, Hypertext Review, and Zone 3. Her eleventh book, In the Key of New York City: A Memoir in Essays, is forthcoming from Red Hen Press in 2020.
Details

Category: Hats Off!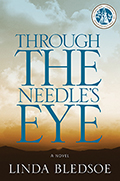 Hats Off! to Linda Bledsoe whose manuscript Through the Needle's Eye won the Ferrel Sam's Award and was published by Mercer University Press. The story takes place after WWII in Virginia's Blue Ridge Foothills. It's Southern Appalachian fiction, told from a child's perspective, as she threads a dysfunctional world fraught with alcoholism, neglect, and abuse.