Hats Off!
Good news from our members!
The North Carolina Writers' Network is happy to announce good news from our members. If you have had a piece published, won a prize in a competition, or received an award or honor for your writing, let us know and we'll post the news here. "Hats Off" announcements are available to members only. To post your item on the website, please click here.
Details

Category: Hats Off!
Hats Off! to Sandra Fischer who won the 2021 One-Syllable Ultra Flash Fiction contest for her 300-word, one syllable story, "Fine." The final judges commented, "'Fine' is a lovely, sad, moving story that conveys sincere emotion in a very understated way." This contest was sponsored by the North Carolina-based Writers' Morning Out.
Details

Category: Hats Off!
Hats Off! to Vice President of the NCWN Board of Trustees Paul Jones whose poems "My Life As a Scorpion" and "My Precious Death" appear in January Review (August, 2021, Issue 5). Also, his love story in 101 words, "Tender Tentacle," appears in 101 Words.
Details

Category: Hats Off!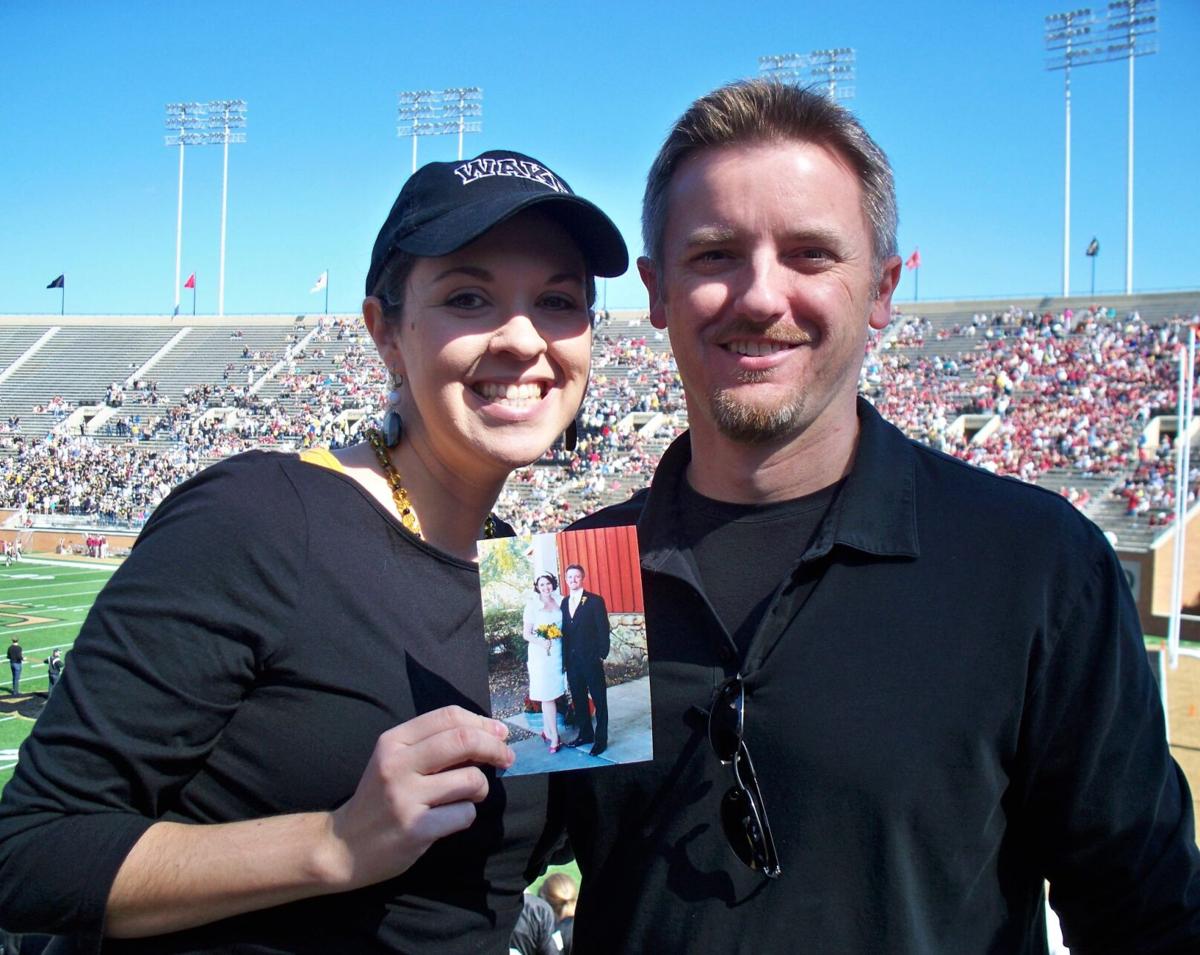 Hats Off! to NCWN Executive Director Ed Southern who was featured in the interview "What Does a Return to Sports Mean Post Pandemic?" by Jamie Rogers Southern in the Winston-Salem Journal. Also, his essay "Call Me Deacon Blues," excerpted from his forthcoming book Fight Songs: A Story of Love and Sports in a Complicated South (Blair, 2021), appears in the new issue of Sport Literate.