Hats Off!
Good news from our members!
The North Carolina Writers' Network is happy to announce good news from our members. If you have had a piece published, won a prize in a competition, or received an award or honor for your writing, let us know and we'll post the news here. "Hats Off" announcements are available to members only. To post your item on the website, please click here.
Details

Category: Hats Off!
Hats Off! to Suzanne Cottrell: her five poems—"Survivor," "Provider," "Resilient Reflection," "Web of Lies," and "Oppressive Night Drive"—are now online at the Scarlet Leaf Review. Her poem, "Too Late," appeared in The Weekly Avocet, issue #366 (December 8, 2019). Her poem, "Beacon," which first appeared in the 2019 spring print issue of Poetry Quarterly, has been reprinted in the 2019 winter print issue of The Avocet. And "Mermaid Tears," a poem about sea glass and the NC coast, has been accepted for the international anthology Mingled Voices 4, which will be released in late April, 2020 by Proverse Hong Kong.
Details

Category: Hats Off!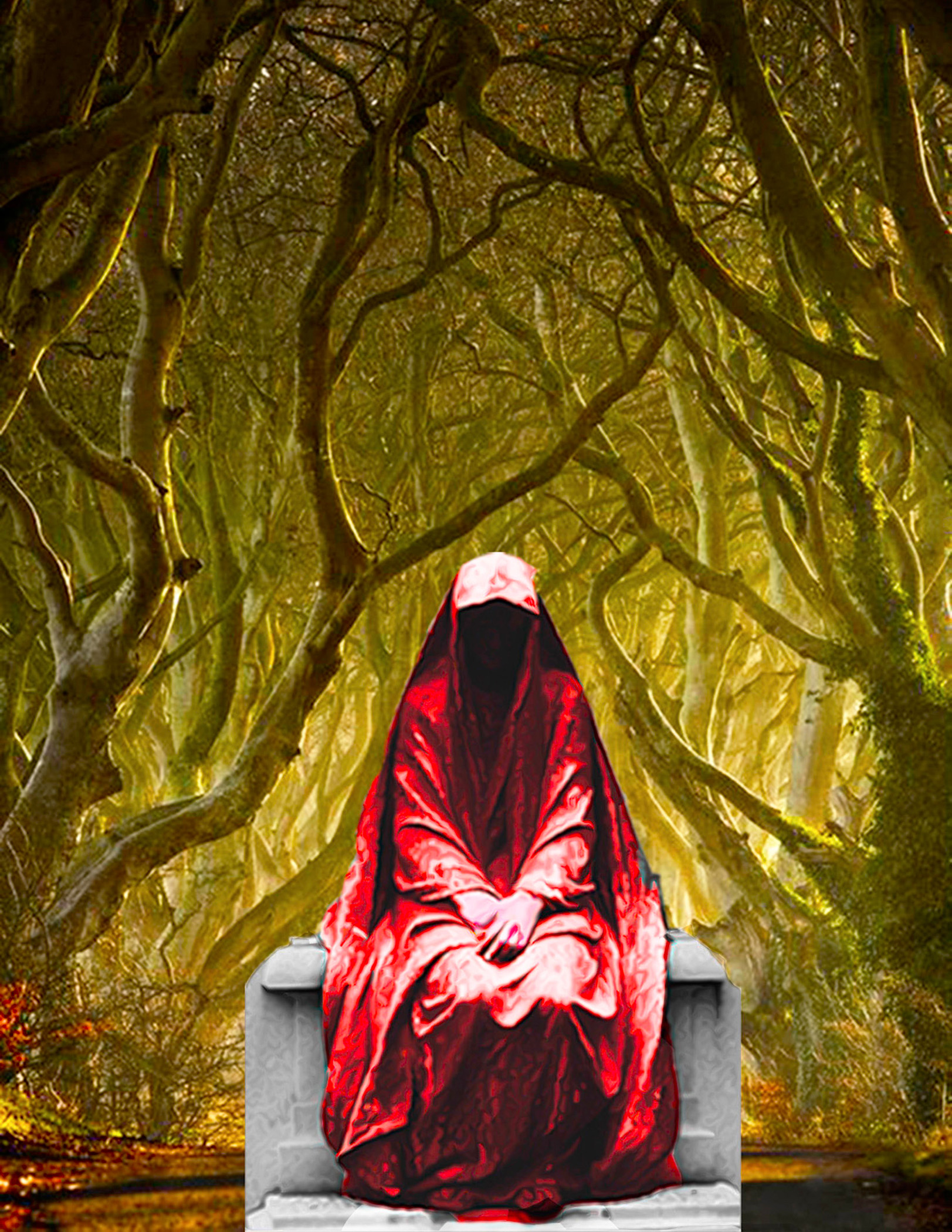 Hats Off! to Nicole Lungerhausen whose near-future, science fiction flash story, "Urgent: Lost Bekip," was included in the Best of Abyss & Apex, Volume 3, published in December, 2019. Also, her short story "I Want You to Want Me," a whimsical, far-future science fiction tale, where there's more to a tacky piece of Old Earth tchotchke than meets the eye, appears in Electric Spec. Finally, her story "Tell Me Something Good" appears in Luna Station Quarterly. This science fiction story set in a near-future San Francisco Bay Area asks the question: if a VR drug could show you the good life, what would you want to see?
Details

Category: Hats Off!
Hats Off! to Katherine Scott Crawford whose short story, "Evergreen and Expectations: a Keowee Valley Christmas Story," is available as an e-book for the holidays. Katherine returns with a short story filled with characters from her awarding-winning historical novel, Keowee Valley. Set on the wild Carolina frontier in the years before the American Revolution, the Keowee Valley is still beautiful and mysterious, and Quinn and Jack a pair of lovers as rare and real as they ever were.