Hats Off!
Good news from our members!
The North Carolina Writers' Network is happy to announce good news from our members. If you have had a piece published, won a prize in a competition, or received an award or honor for your writing, let us know and we'll post the news here. "Hats Off" announcements are available to members only. To post your item on the website, please click here.
Details

Category: Hats Off!
Hats Off! to NCWN Executive Director Ed Southern whose essay appears in What Could Possibly Go Wrong? (Paycock Press, 2019). In this anthology, thirty-six writers spill their worst reading experiences. A "memorable testament to what occurs when an author is fortunate enough to finally exult in an even more terrifying experience: to meet the public you think you're writing for," according to John King.
Details

Category: Hats Off!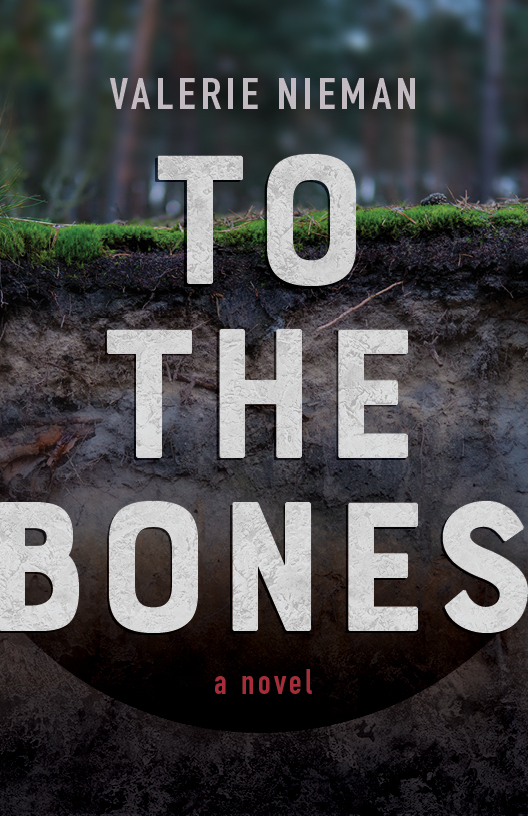 Hats Off! to Valerie Nieman whose fourth novel, To the Bones, officially arrives on June 1 from West Virginia University Press. It's a genre mash-up, an Appalachian mystery/horror tale focusing on the coal industry and its effects on the lives of West Virginians. Nieman is currently touring for this book and for Leopard Lady: A Life in Verse, with recent appearances at Greensboro Bound and the Bridgewater International Poetry Festival.
Details

Category: Hats Off!
Hats Off! to Meagan Lucas: an excerpt of her forthcoming novel, Song Birds and Stray Dogs, appears in the Blue Mountain Review. Song Birds and Stray Dogs is in presale at the publisher, Main Street Rag.