Hats Off!
Good news from our members!
The North Carolina Writers' Network is happy to announce good news from our members. If you have had a piece published, won a prize in a competition, or received an award or honor for your writing, let us know and we'll post the news here. "Hats Off" announcements are available to members only. To post your item on the website, please click here.
Details

Category: Hats Off!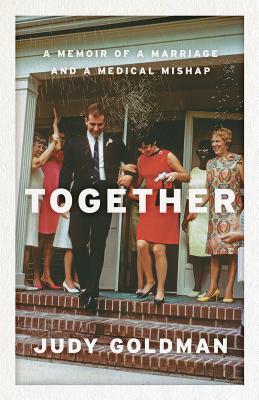 Hats Off! to Judy Goldman who was featured in the Charlotte Observer. Judy's new book is Together: A Memoir of a Marriage and a Medical Mishap. "There are many different versions of a marriage," says Judy. "It's the same husband and the same wife, but each person is constantly evolving into someone new. And not necessarily cuter. Or thinner. Or tidier. I believe we just need to pull way back, see the wide, wide picture—and keep creating our marriage as if we're starting from scratch."
Details

Category: Hats Off!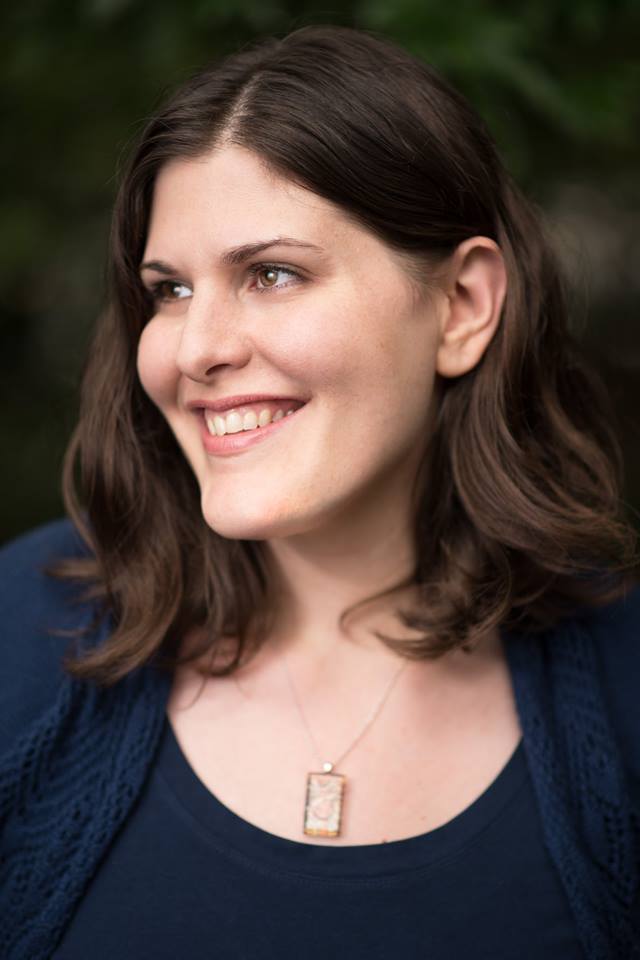 Hats Off! to Kathy Goodkin whose manuscrirpt, Crybaby Bridge, won the 2018 Moon City Poetry Award. Kathy won $1,000 and publication. Kathy is an editor for feminist publisher Gazing Grain Press, a manuscript consultant for the North Carolina Writers' Network, and an online teaching artist for the Loft. Her chapbook, Sleep Paralysis, was published by dancing girl press in 2017. Her work has appeared in Denver Quarterly, Field, Fourteen Hills, RHINO, Redivider, The Volta, and elsewhere.
Details

Category: Hats Off!
Hats Off! to Jacque Jacobs who published three stories—"Finding My Voice"; "Baby Sister and a Foreign Name"; and "Terror is the Mountains"—in the "Storytellers" section of South Florida Poetry Journal (SOFLOPOJO).