Hats Off!
Good news from our members!
The North Carolina Writers' Network is happy to announce good news from our members. If you have had a piece published, won a prize in a competition, or received an award or honor for your writing, let us know and we'll post the news here. "Hats Off" announcements are available to members only. To post your item on the website, please click here.
Details

Category: Hats Off!
Hats Off! to Valerie Nieman whose novel To the Bones is the April Read of the Month on Southern Literary Review. "Edgy suspense, Scottish paranormal legend, and a beautiful river transformed into a wicked orange brew—these ingredients in the skilled hands of journalist Valerie Nieman create a whip-smart novel."
Details

Category: Hats Off!
Hats Off! to Tom Wood whose short story "A Night on the Town," co-authored with Nashville author Michael J. Tucker, is out now and available for download. Also, Tom's article "Little virus that can topple skyscrapers: Supply chain interruptions threaten Middle Tennessee building boom" appeared in Friday's Nashville Ledger.
Details

Category: Hats Off!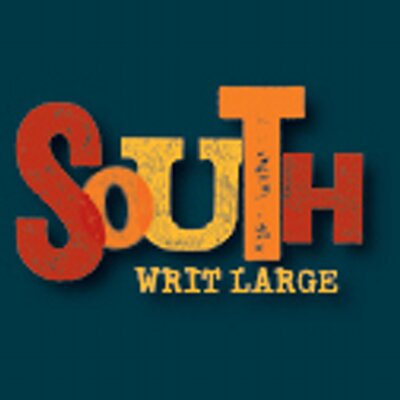 Hats Off! to NCWN trustee Michele T. Berger whose essay "My Unlikely Path to Afrofuturism" appears in South Writ Large. "People are often surprised when they learn that when I began writing in the 1990s, I had no idea that I was working within the aesthetics of Afrofuturism," she says. "Sometimes I feel as if I have emerged from a time capsule and have stepped into an alternate reality where Afrofuturism has always existed, fully formed and validated...To understand why I didn't know about Afrofuturism is to understand the importance of its current visibility and power."