Hats Off!
Good news from our members!
The North Carolina Writers' Network is happy to announce good news from our members. If you have had a piece published, won a prize in a competition, or received an award or honor for your writing, let us know and we'll post the news here. "Hats Off" announcements are available to members only. To post your item on the website, please click here.
Details

Category: Hats Off!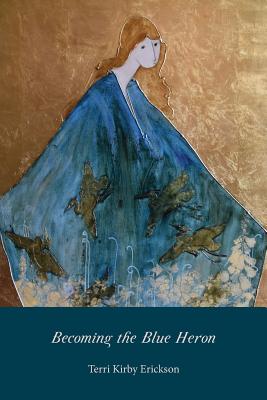 Hats Off! to Terri Kirby Erickson whose poem "Fund Drive," from her latest collection, Becoming the Blue Heron (Press 53, 2017), was featured on April 2 in former U.S. Poet Laureate Ted Kooser's "American Life in Poetry" column, sponsored by the Poetry Foundation, Library of Congress, and the University of Nebraska at Lincoln. Mr. Kooser's column reaches approximately 3.5 million people, and this is the third poem by Terri Kirby Erickson that has been selected for this honor.
Details

Category: Hats Off!
Hats Off! to Suzanne Cottrell whose poem "Spiritual Awakening" won First Place in the Rebecca Lard Poetry Award (Prolific Press). Her poem, along with four others, will be featured in the 2018 Spring Poetry Quarterly. The print journal is currently in production. Also, her poem "Evasive Catch" has been accepted for a special edition of the Pisgah Review featuring the writing of the 2017 Looking Glass Rock Writers' Conference attendees. Suzanne has been accepted to attend the poetry workshop of the 2018 LGRWC, held at Brevard College, in May. In addition, her poem "Symphonic Arrival" was posted online in issue 277 of The Weekly Avocet (March 25, 2018), and "Kite Acrobatics" will be in the print issue of the 2018 Spring Avocet currently in production.
Details

Category: Hats Off!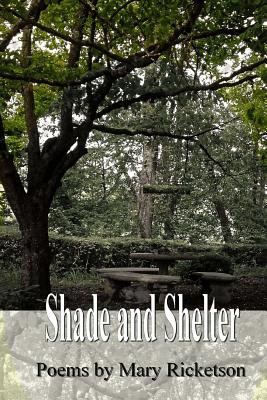 Hats Off! to Mary Ricketson whose new full-length poetry collection, Shade and Shelter, is out now from Kelsay Books. Previous collections include Hanging Dog Creek (Future Cycle Press, 2014) and I Hear the River Call My Name (Finishing Line Press, 2007). Mary is the NCWN county rep for Cherokee County, part of NCWN-West.