Hats Off!
Good news from our members!
The North Carolina Writers' Network is happy to announce good news from our members. If you have had a piece published, won a prize in a competition, or received an award or honor for your writing, let us know and we'll post the news here. "Hats Off" announcements are available to members only. To post your item on the website, please click here.
Details

Category: Hats Off!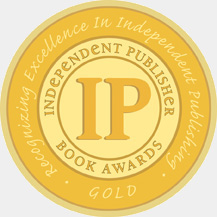 Hats Off! to Heather Bell Adams whose debut novel, Maranatha Road (Vandalia Press, 2017), won the Gold Medal in the "Southeast - Regional Fiction" category of the 2018 Independent Publishers Book Awards. Tune into UNC-TV's NC Bookwatch with D.G. Martin on Sunday, April 22 at 11:00 am or Thursday, April 26, at 5:00 pm to see Heather talk about her book. "Now that I'm a mother," Heather says of the inspiration for her story, "I'm often struck by the fierce desire to shield our son from harm and unhappiness, especially knowing how arbitrary life can be."
Details

Category: Hats Off!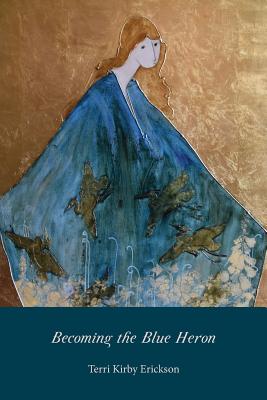 Hats Off! to Terri Kirby Erickson whose poem "Fund Drive," from her latest collection, Becoming the Blue Heron (Press 53, 2017), was featured on April 2 in former U.S. Poet Laureate Ted Kooser's "American Life in Poetry" column, sponsored by the Poetry Foundation, Library of Congress, and the University of Nebraska at Lincoln. Mr. Kooser's column reaches approximately 3.5 million people, and this is the third poem by Terri Kirby Erickson that has been selected for this honor.